Dems dig in on debt as painful September looms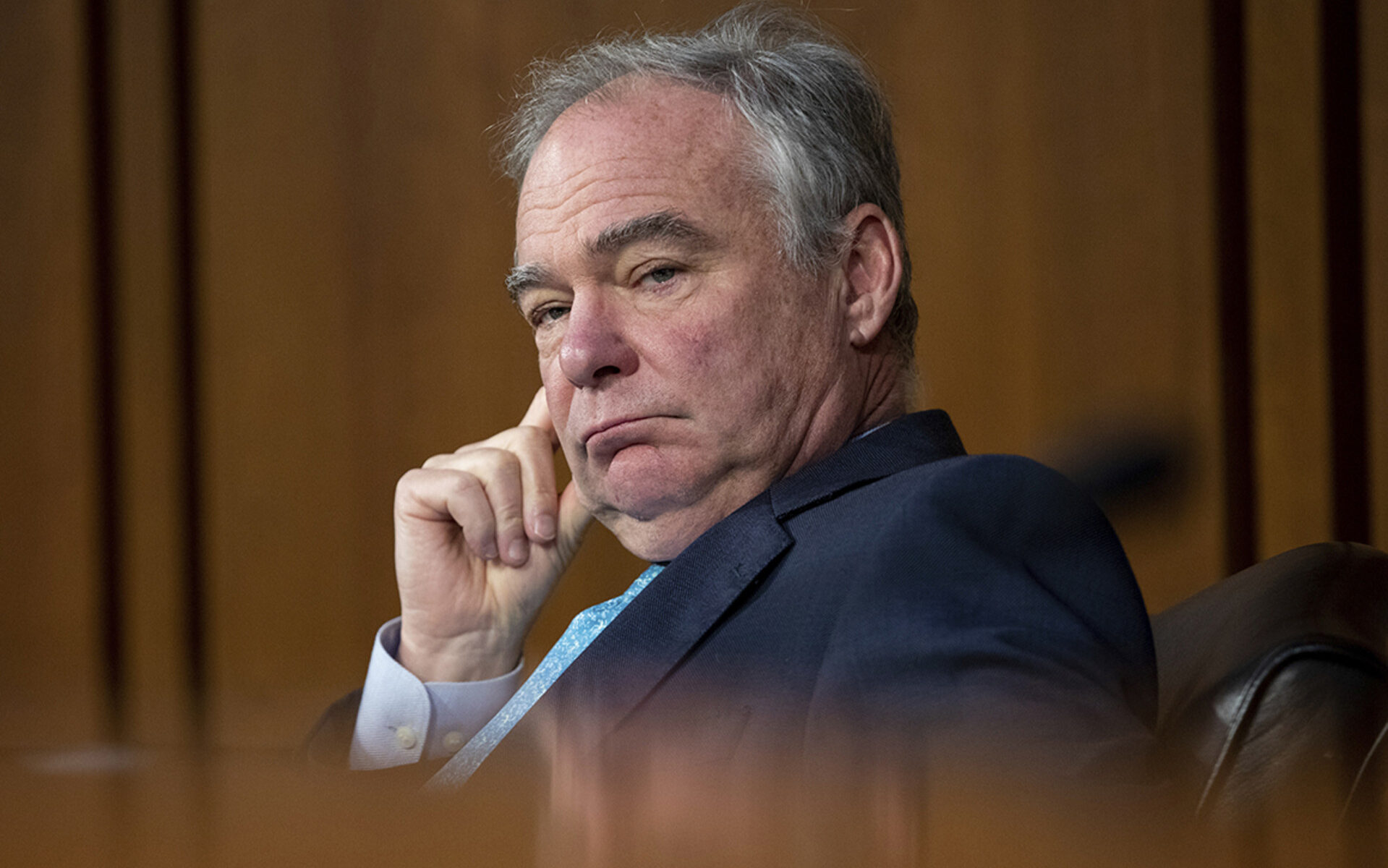 Republicans raised the debt ceiling with minimal drama under Donald Trump. Now Democrats are prepared to make them publicly refuse to do the same for Joe Biden.
Senate Republicans are digging in deeper and deeper in their resistance to raising the nation's borrowing limit, with 46 of them vowing to oppose an increase this fall that will need at least 10 Republican votes. Yet Democrats still plan to burn their most expedient ticket out of the debt mess, with no intention to shift course and pass an increase along party lines.