Democratic gubernatorial candidate Williams gets endorsement from former Gov. Schweitzer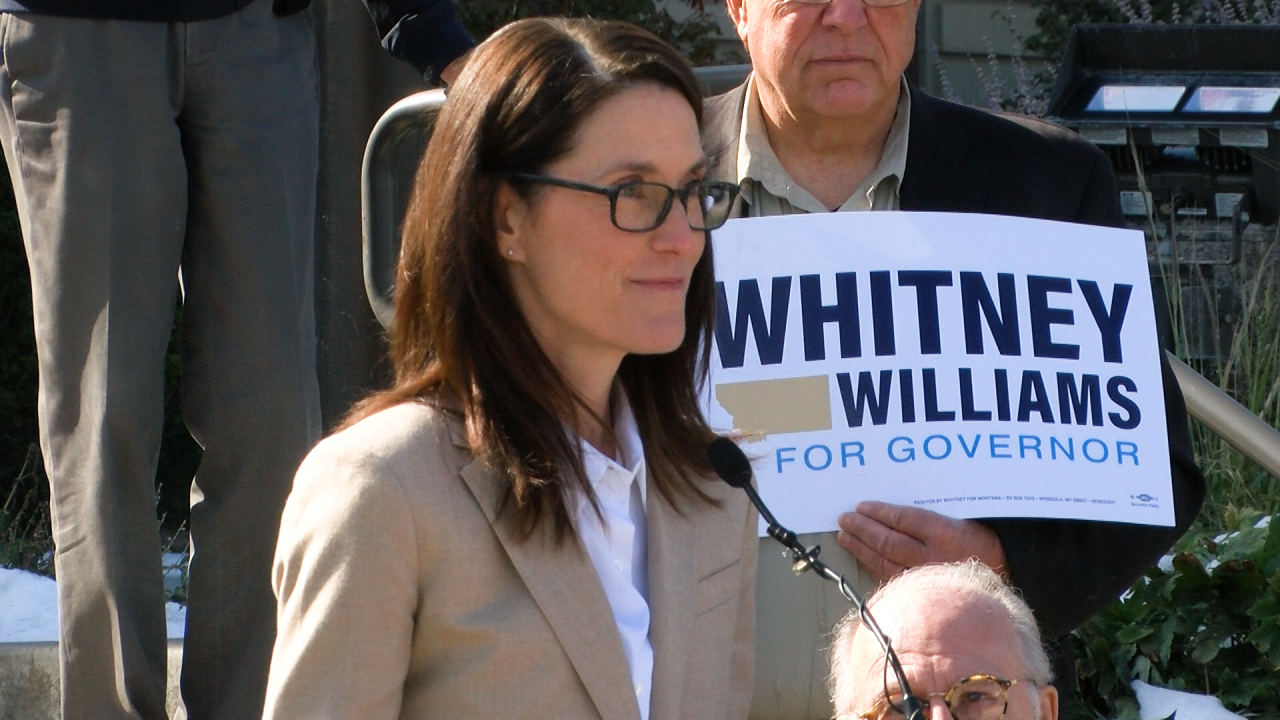 Whitney Williams, a businesswoman from Missoula and one of two Democratic candidates to become Montana's governor, received a high-profile endorsement Thursday morning from former Gov. Brian Schweitzer.
Williams' campaign released a video message from Schweitzer on social media. In it, Schweitzer said Williams was ready to be governor, pointing to her experience in business and to her positions on issues like health care, education and public lands.
"Whitney Williams, you can count on," he said. "She understands the business of Montana, and she'll stand up for Montana families."