Dem Bullock Changes Voting Rules As He Eyes Senate Seat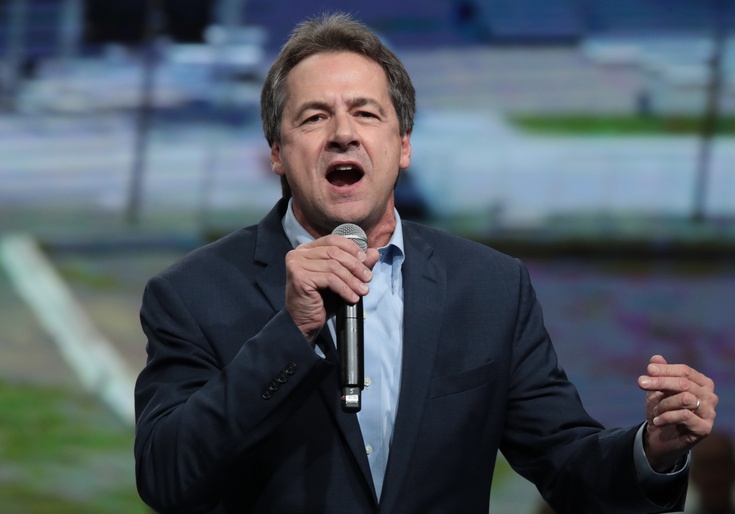 The Trump campaign, Republican National Committee (RNC), National Republican Senatorial Committee, and Montana GOP filed a lawsuit Wednesday against Democratic governor Steve Bullock's "unconstitutional" executive order allowing counties to vote entirely by mail.
Bullock—who is running to unseat Sen. Steve Daines (R., Mont.) in a race vital to determining the Senate majority in 2020—issued an August order that allows counties to conduct all-mail voting in the upcoming November election. Republicans are asking a federal district court to block the implementation of the order, saying that the Democratic governor overstepped his authority in "a direct usurpation of the legislature's authority." The suit said the order was a nakedly political move designed to boost Bullock's candidacy.