Death of former House Majority Leader David Lust stuns South Dakota political world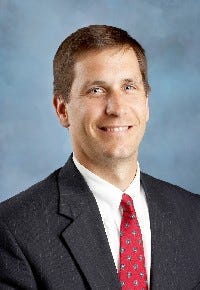 A longtime South Dakota lawmaker and former House majority leader died unexpectedly Friday, prompting tributes from state political leaders from around the state.
David Lust died during the overnight hours Friday morning of a suspected heart attack, his law office confirmed to the Argus Leader. Lust was a partner at the Rapid City firm Gunderson, Palmer, Nelson & Ashmore.