Daines, Tester announce bipartisan support for CSKT water settlement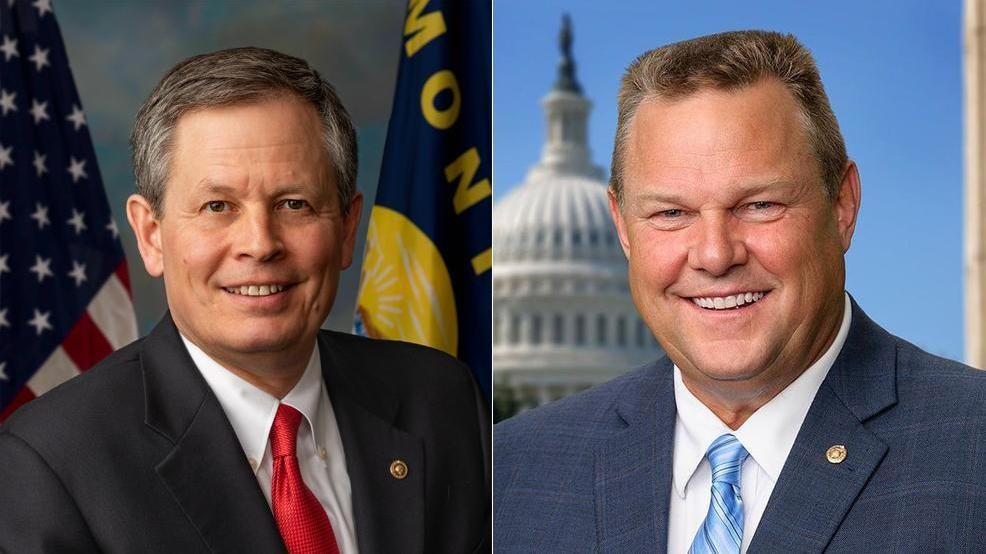 MISSOULA, Mont. — Senator Steve Daines announced he reached a new agreement to settle water disputes with the Confederated Salish and Kootenai Tribes (CSKT) that "protect the water rights for all Montanans." Senator Jon Tester said he is pleased with the bipartisan support for the introduction of the CSKT Water Compact.
Daines will introduce the "Montana Water Rights Protection Act" next week in U.S. Senate. Major differences between Daines' bill from alternative proposals is this act permanently relinquishes 97% of all CSKT's water rights claims with prejudice across Montana, saves taxpayers over $400 million and protects Montanans' due process by giving them access to state courts over water disputes between tribal and non-tribal members, according to Daines.