Critical race theory turning school boards into GOP proving grounds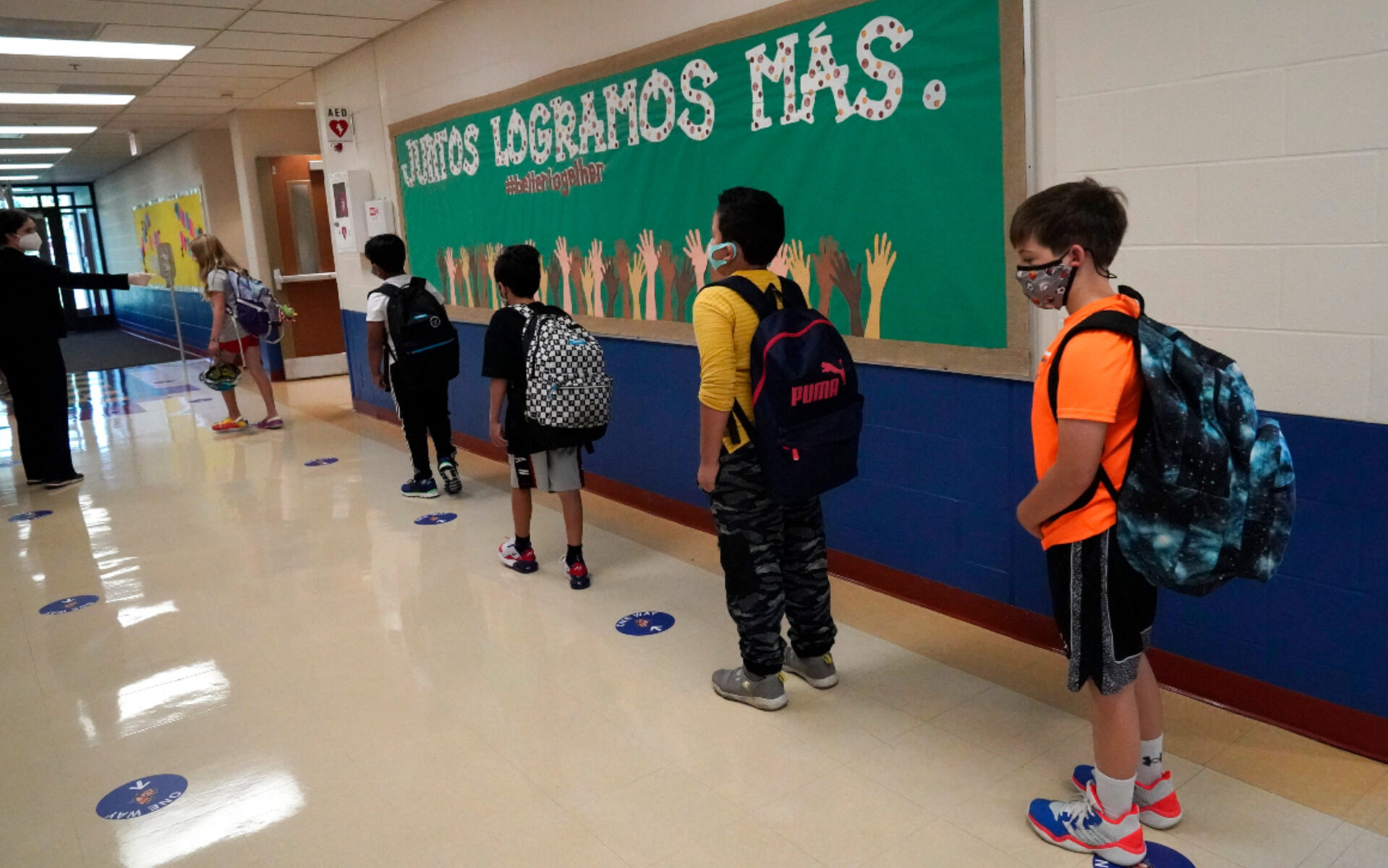 Frustrations over how kids are taught about systemic racism have turned once-sleepy school board elections into hyperlocal skirmishes with the power to polarize how a new generation learns about U.S. history — and grow the ranks of Republican politicians.
These conflicts aren't just playing out in states where Republican-controlled legislatures passed laws restricting how race and racism are discussed in schools. Angry parents have filled school board meetings in Virginia, Minnesota and New Hampshire with protests that sometimes end in arrests, and shadowy groups successfully backed candidates running against "critical race theory" in New York in May.