City of Billings ready to issue medical marijuana business licenses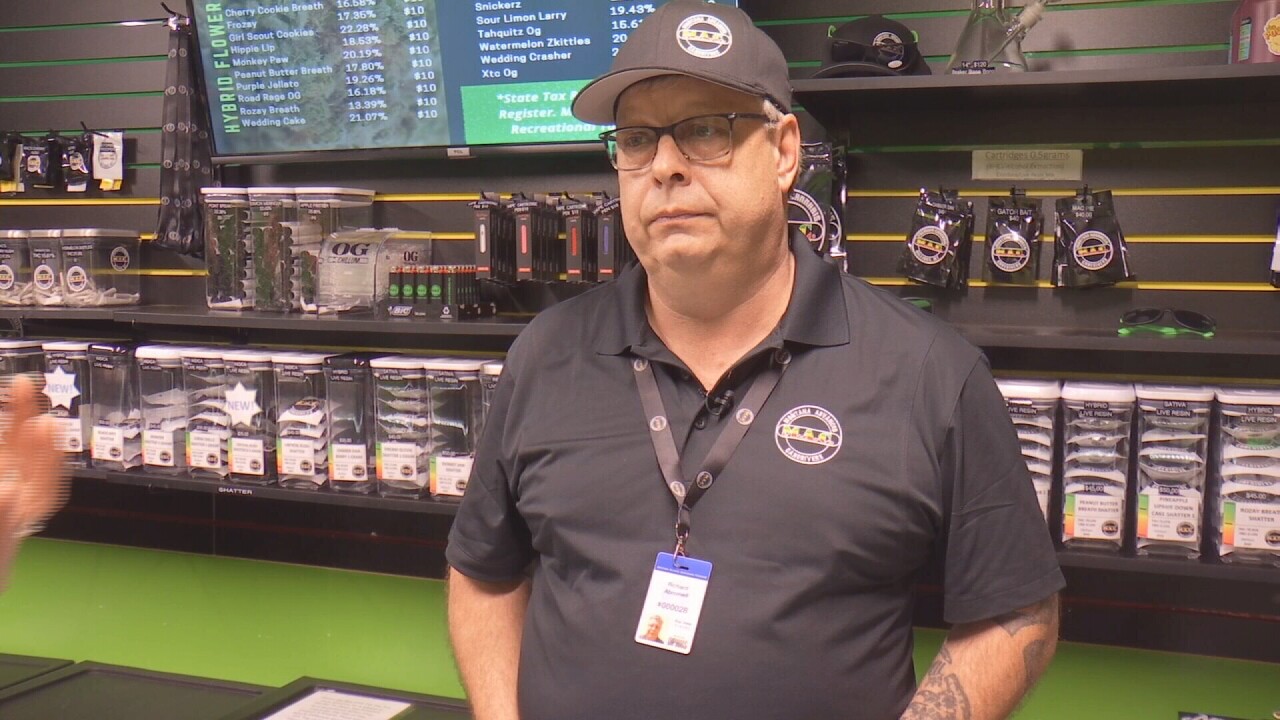 Billings voters put a stop to recreational marijuana sales within city limits in November, and also made it much harder for medical marijuana suppliers to set up shop in town.
As the deadline is for new licenses is six weeks away, there has not been a single application.
Those in the industry say the high costs of the business license is part of the reason no one has applied.