Calls mount for Dem who admitted to abusing ex-wife to drop out of South Carolina primary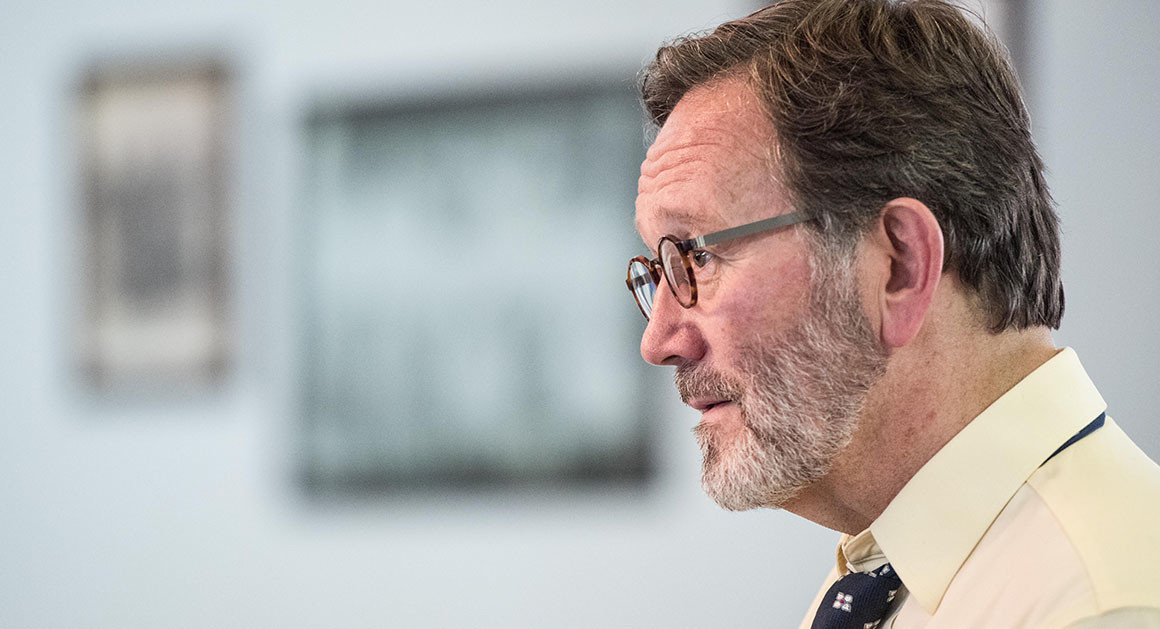 A South Carolina Democrat who has admitted to physically abusing his former wife in the 1970s has refused to drop out of next month's congressional primary despite a call from his state's Democratic Party to do so and the resignation of his campaign manager.
The Post and Courier of Charleston reported Monday that Archie Parnell, one of four Democrats running for the right to challenge GOP Rep. Ralph Norman in South Carolina's 5th Congressional District, admitted to physically abusing his ex-wife in 1973 after he was confronted with divorce records that detailed the allegations. Parnell used a tire iron to break the window of an apartment where friends of his then-wife were protecting her from him, records show, after which he struck her several times and then beat her again later in the evening.