Billings nonprofit advocates for Native American voter participation and engagement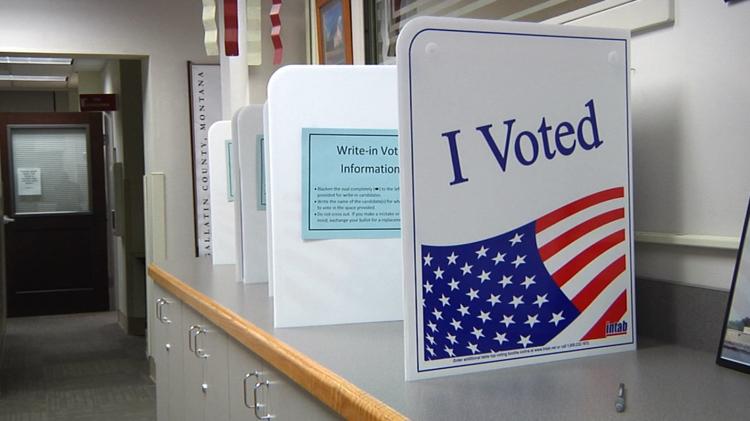 BILLINGS, Mont. – While Americans head to the polls on Election Day during National Native American Heritage month, groups in Montana look to engage Native Americans in building political and personal power to address local community challenges.
Western Native Voice, a non-profit, non-partisan organization in Billings continues to work to increase Native American participation and engagement in voting and self-determination.