AG Knudsen elected vice chair of the Republican Attorneys General Association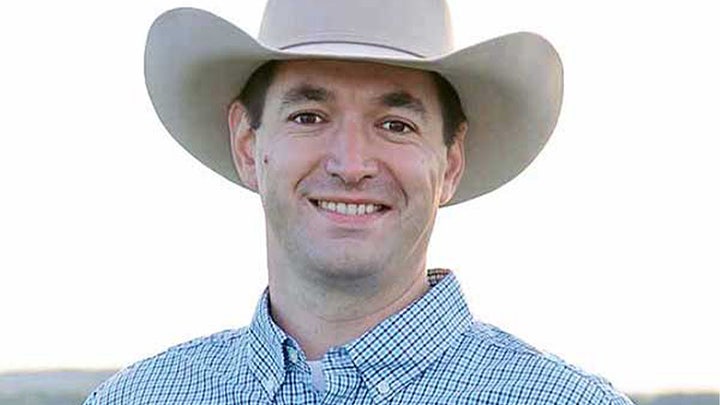 Montana Attorney General Austin Knudsen was elected vice chair of the Republican Attorney General Association (RAGA), a national political advocacy group, over the weekend.
Knudsen, a Montana native and former Montana Speaker of the House, was elected as Roosevelt County Attorney in 2018. He campaigned on fighting crime and sending violent offenders to jail.
In 2020, Knudsen ran and was elected as the Montana Attorney General. He employed a similar platform — ending illegal drug trafficking statewide and cutting down on violence — during that campaign. He has served as attorney general since January 2021.
Knudsen rose to the vice chair position
"As former speaker of the Montana House and now as attorney general, Austin Knudsen has demonstrated his effective, conservative leadership and earned the trust of Montanans," said RAGA Executive Director Peter Bisbee in a statement. "Knudsen is not afraid to upset the status quo in defense of the Constitution and states' rights, which allows Montana's interests to take priority over unlawful mandates and regulations coming out of Washington, D.C."