Added Montana district could help GOP in battle for majority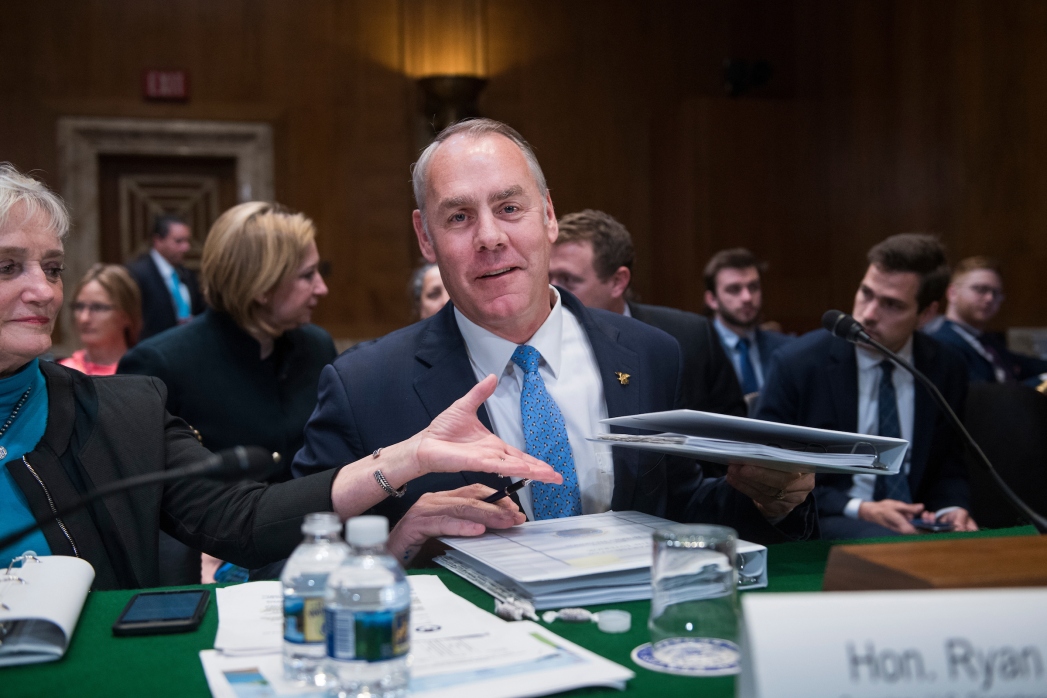 ANALYSIS — It's been 40 years since Montana had to worry about congressional redistricting. The Treasure State was allocated a second seat in the most recent round of reapportionment — the last time that happened was after the 1980 census — and had to go through the process of bifurcating the state.
Even though a Democratic presidential nominee hasn't won Montana since Bill Clinton in 1992, the party had high hopes of securing one of the two new seats. However, a combination of the final partisanship of the districts and the broader political environment gives Republicans an opportunity to squeeze an extra seat out of Montana in their effort to gain five seats nationwide and secure the House majority.