2 Oregon counties voted to look at joining Idaho. Now what?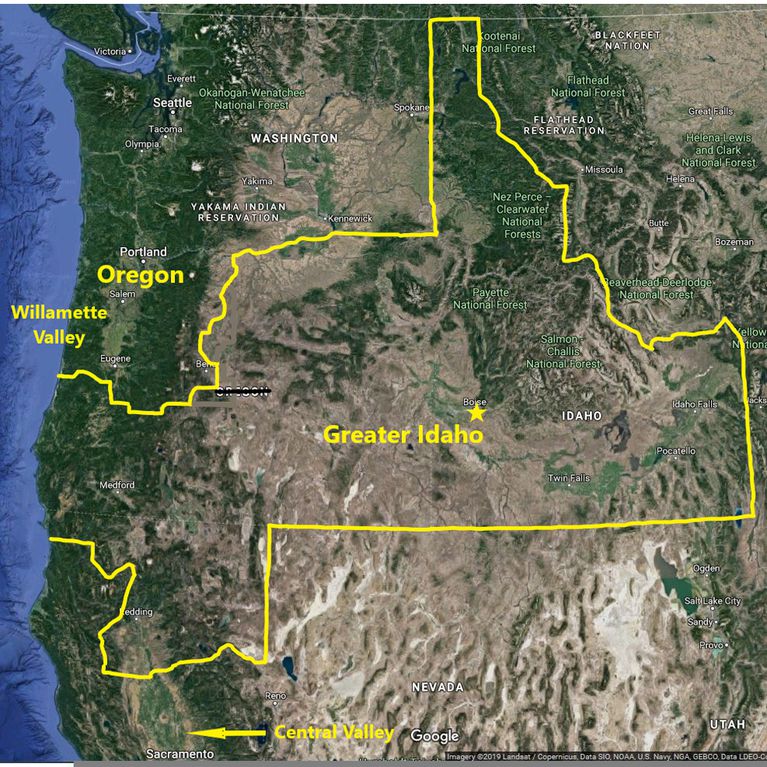 On Election Day, voters in Jefferson and Union counties voted to push their lawmakers to consider taking their communities into Idaho.
The chances of that actually happening remain slim: It would require votes by both Oregon and Idaho legislatures and the U.S. Congress. But that's not necessarily the goal, at least not yet.
"I'm not really sure what the chances are, if you're going to put into odds or bet on it," said Mike McCarter, a retired plant nursery worker and firearms instructor from La Pine who led the petition drive to get on the ballot with the group Move Oregon's Border.