Protestors Charges Dismissed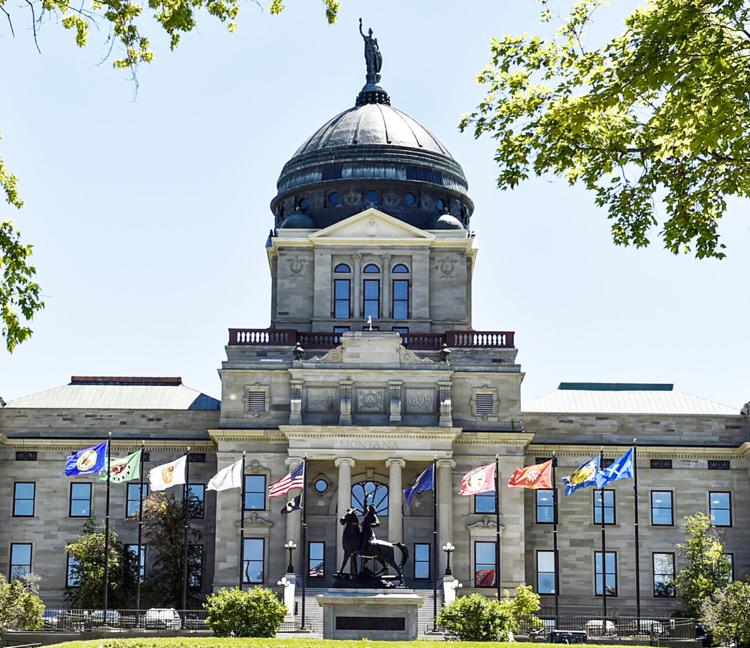 Four months following a tumultuous protest at the Montana State Capitol that led to the arrest of seven individuals, prosecutors have taken steps to dismiss all charges against the defendants. This protest was born from a contentious dispute during the Montana Legislature's 68th session, centering around Rep. Zooey Zephyr, a Democrat from Missoula, and House Republican leadership. The defendants had initially faced misdemeanor trespassing charges after they were removed from the state House chambers by law enforcement for their refusal to leave.
In a recent development, the Lewis and Clark County Justice Court confirmed that judges have accepted motions from the county attorney's office to dismiss these charges without prejudice. The disruptive protest, which occurred on April 24, managed to temporarily halt legislative proceedings on the House floor. The demonstrators had gathered in support of Rep. Zephyr after the House Speaker, Rep. Matt Regier, a Republican from Kalispell, repeatedly denied Zephyr recognition to speak on the floor. This denial came as a response to Zephyr's remarks during a floor debate, where Zephyr criticized a bill banning gender-affirming medical procedures for transgender youth, stating that lawmakers might have "blood on their hands."
During the protest, Zephyr's supporters voiced their demands from the House gallery, causing a commotion with chants of "Let her speak!" Some even tossed red gloves onto the House floor. Despite attempts by Regier to restore order by clearing the gallery, a significant number of protesters remained, with Zephyr defiantly standing at her desk, microphone raised.
Law enforcement eventually intervened, removing the demonstrators and leading to the arrest of seven individuals. The recent motions for dismissal from the Lewis and Clark County Attorney's Office, dated August 14, cited that the move was in the "best interests of justice." Zephyr, in response to the decision, hailed it as a "victory for democracy," expressing gratitude towards those who were arrested and emphasizing the historical significance of their actions.
Conversely, Regier expressed disappointment at the dismissals, continuing to label the protests as "riots." He stressed that consequences should follow the arrests to uphold law and order within the Capitol and protect the interests of the state and its citizens. Regier believed that measures should be implemented to prevent similar disruptions from occurring in future legislative sessions, echoing a sentiment shared by several lawmakers who aim to ensure the smooth functioning of the legislative process.
BY: Politics406 Staff