Zinke files to run for new MT Congressional District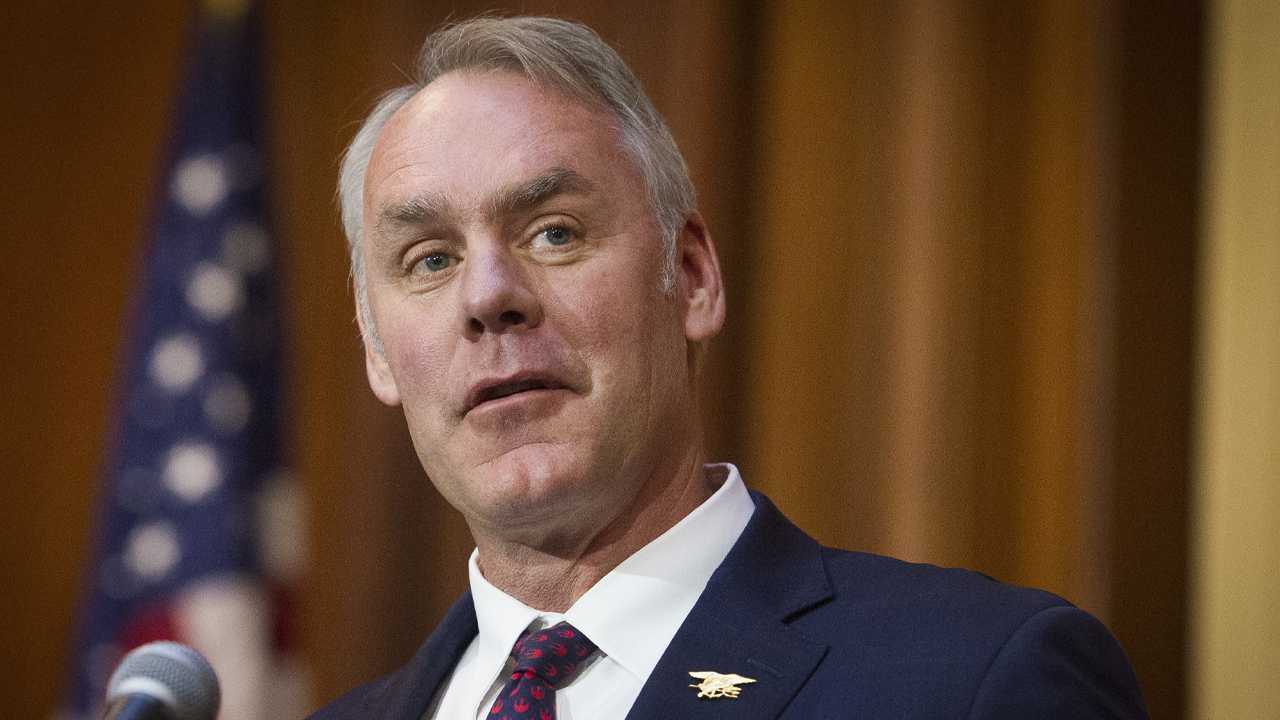 HELENA — Former Secretary of the Interior and Montana Congressman Ryan Zinke has filed once again to represent Montana in Congress.
The Republican was elected twice, 2014 and 2016, to serve as Montana's lone member of the U.S. House of Representatives. He was the first Navy SEAL to serve in the chamber.