Whitefish Adopts Ordinance Affecting Short- and Medium-Term Rentals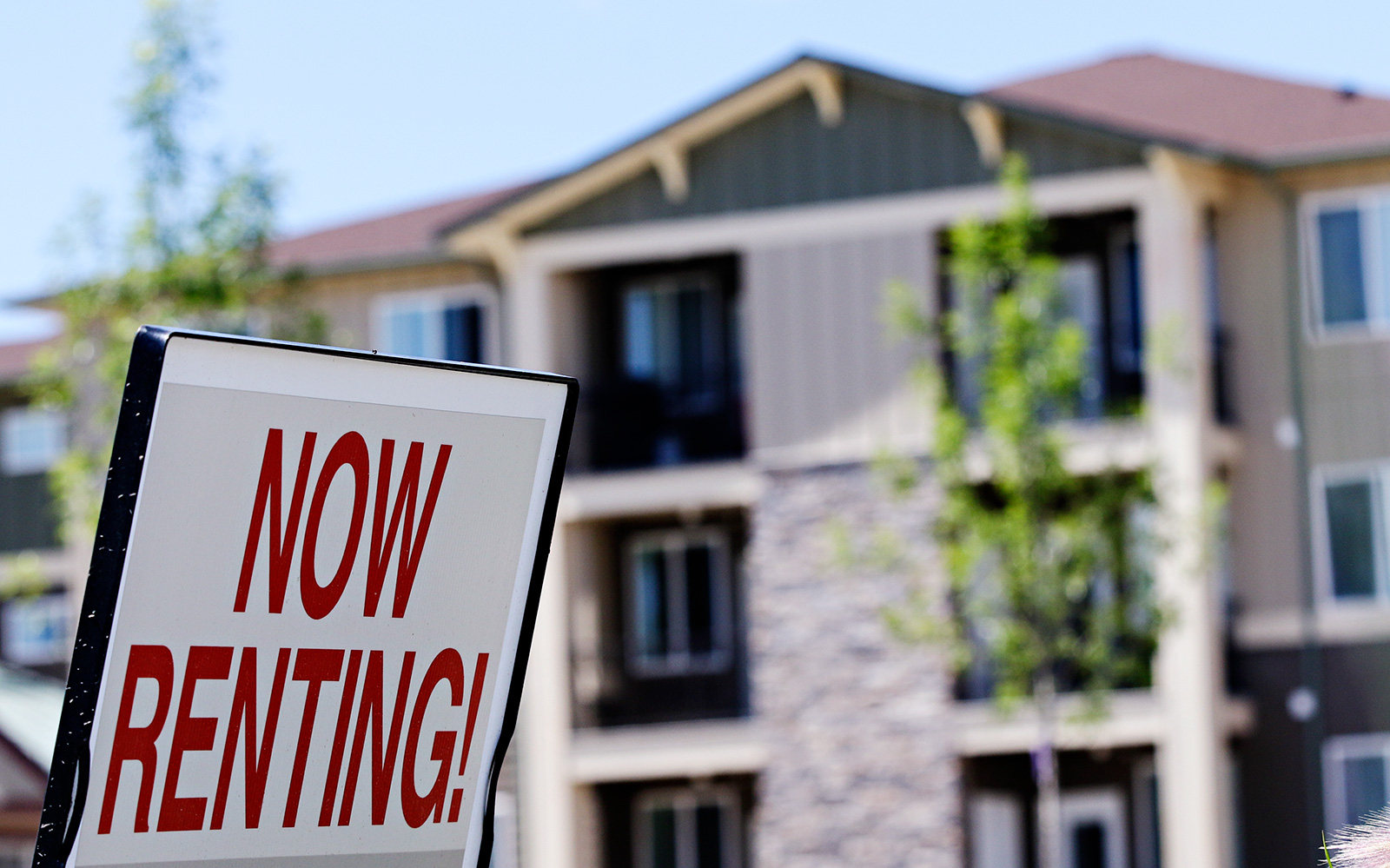 The Whitefish City Council last week unanimously voted to approve an ordinance that will put zoning requirements in place for certain rentals being rented out for periods of between 30 and 90 days.
The ordinance requires rentals of 30 to 90 days that would qualify as "medium-term rentals" to be in zones classified as resort residential, similar to the zoning requirement for short-term rentals. City staff had come up with the proposed changes after being directed to look into the issue by the council following a report from the Sustainable Tourism Master Plan Committee.