To meet nonproliferation goals, Biden must commit to nuclear modernization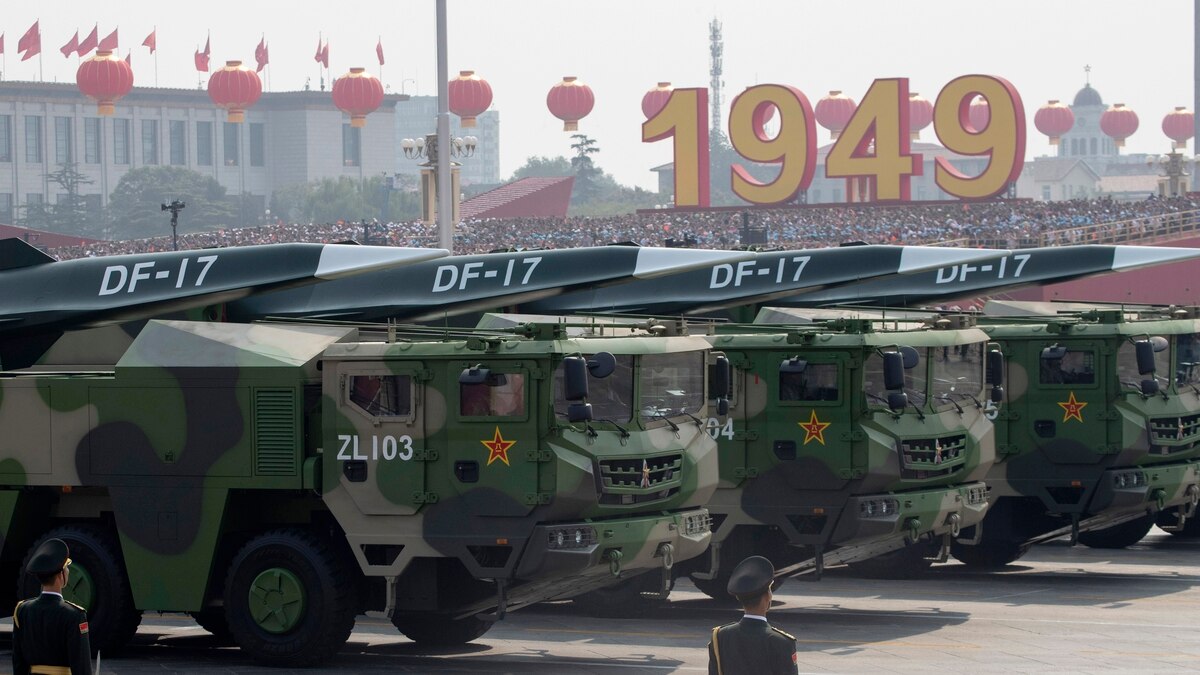 Alongside the tumultuous presidential transition, the incoming Biden administration faces a deteriorating international situation. Great power rivals in China and Russia increasingly challenge American global leadership, while American allies feel abandoned in a dangerous world.
In response to these global challenges, the Biden administration will be tempted to slow or halt the modernization of the American nuclear arsenal. But slowing nuclear modernization would have disastrous consequences for Biden's national security goals of maintaining deterrence, rebuilding arms control, and halting nuclear proliferation. Delaying modernization will not save money, and over the longer term will cause serious harm to American national security.