Team Biden's broken pledge to avoid negativity after Trump tested positive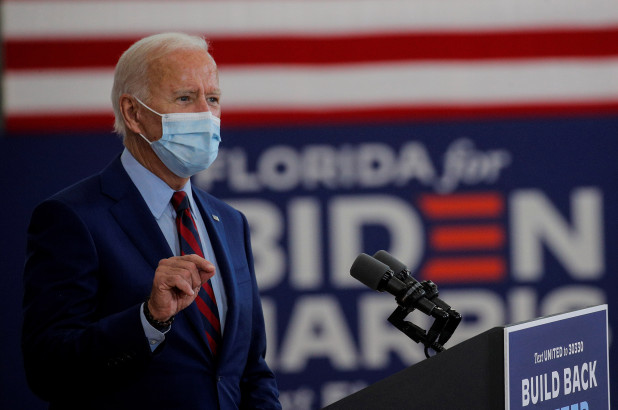 Joe Biden's campaign greeted the news of President Trump's positive COVID-19 test with a pledge to take down all negative campaign ads as a sign of well wishes for the health of the Trump family. Nice gesture — if it had followed through.
Days after the announcement, nearly 100 Biden-sponsored ads attacking Trump were still airing in multiple states. Biden himself blasted the president as "despicable" and railed against his handling of the virus while Trump was at Walter Reed — just moments after saying he didn't want to criticize the ailing president.
Biden's campaign press secretary called it "inappropriate to use the president's illness to score political points on our opponent." OK, then . . .