Montana House endorses bill to let public request election to overturn health board orders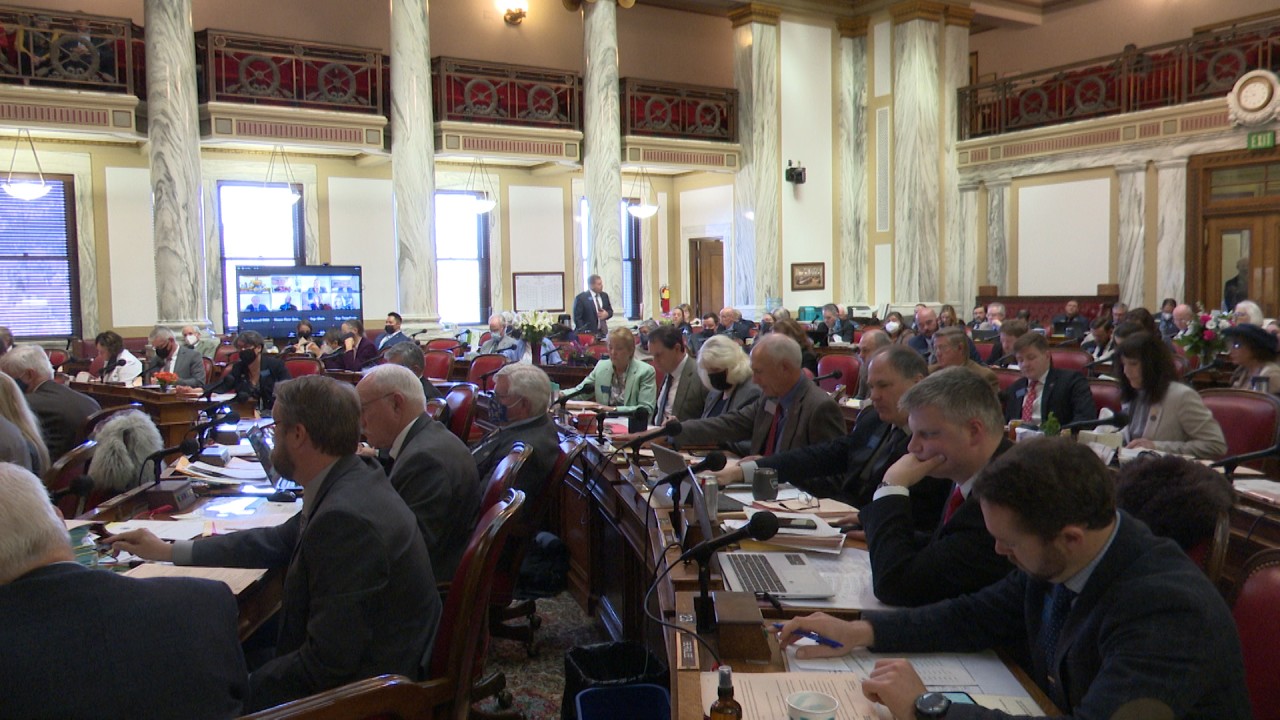 HELENA — The Montana House has endorsed a bill that would let the public ask for an election to change local health boards' actions. It's the latest of a series of bills debated this session that would put boundaries around the authority of health boards and officers.
Senate Bill 108, sponsored by Sen. Doug Kary, R-Billings, was heavily amended in the House. In its current form, it would require an election if 5% of voters in a board's jurisdiction sign a petition seeking to undo or amend the board's action. If a petition is approved before the order takes effect or within two weeks of the board's vote, the action will be put on hold until the election is held.