Montana Gov. Steve Bullock's coronavirus task force includes high-value donors, records show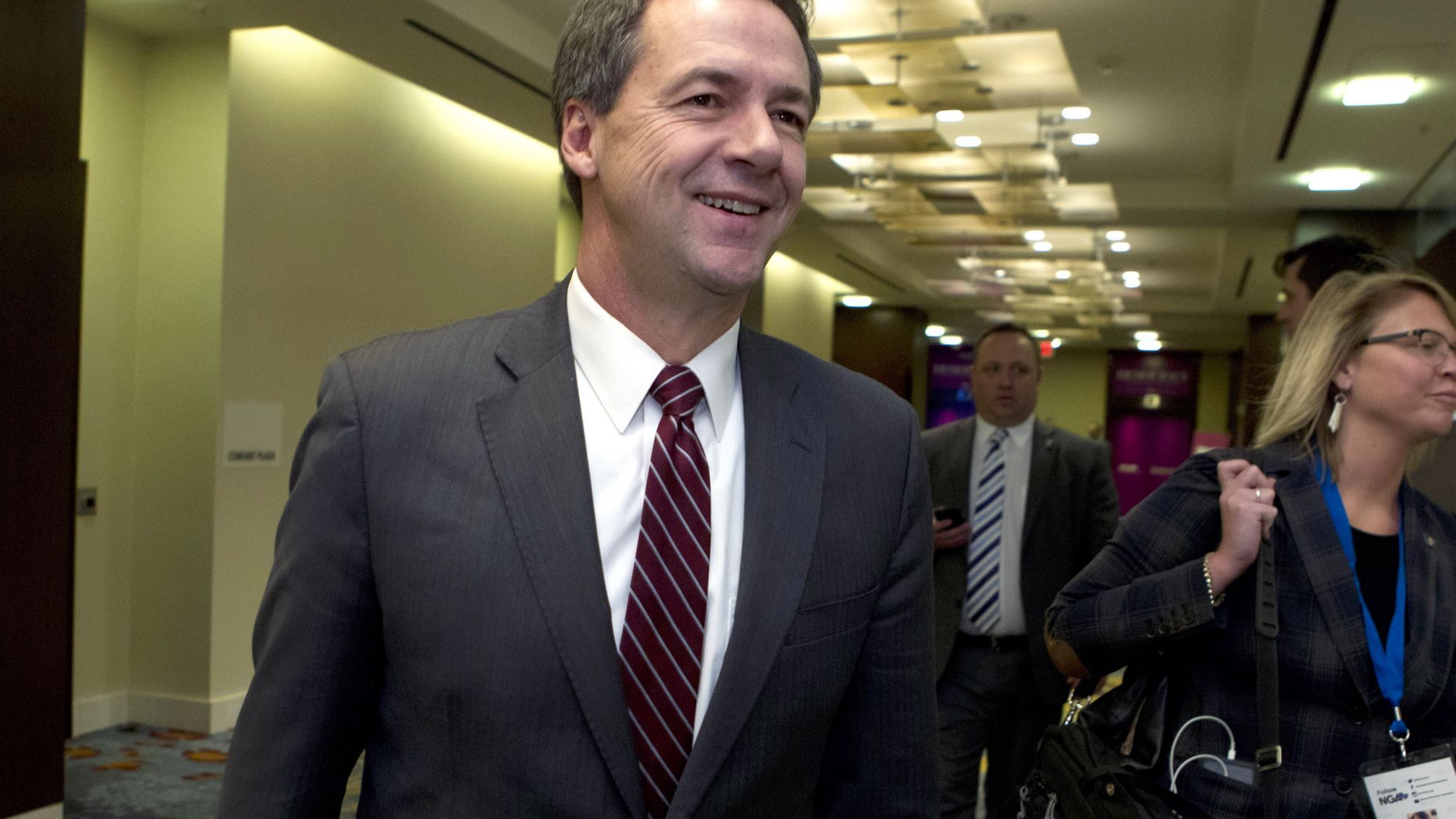 Montana Gov. Steve Bullock, who is running as a Democratic Senate candidate in a tight race rated a toss-up by the Cook Political Report, filled his 25-member coronavirus task force with several high-dollar donors who then informed his administration how to distribute more than $1 billion in federal stimulus aid, records reviewed by Fox News show.
The task force, known as the Coronavirus Relief Fund Advisory Council, included representatives of various resorts, hotels, and restaurants — which could stand to benefit from the task force's recommendations in their final report for the state to provide "direct, immediate and mid-term assistance" to the hospitality and tourism industries.