Montana could make history, depending on 2020 Census results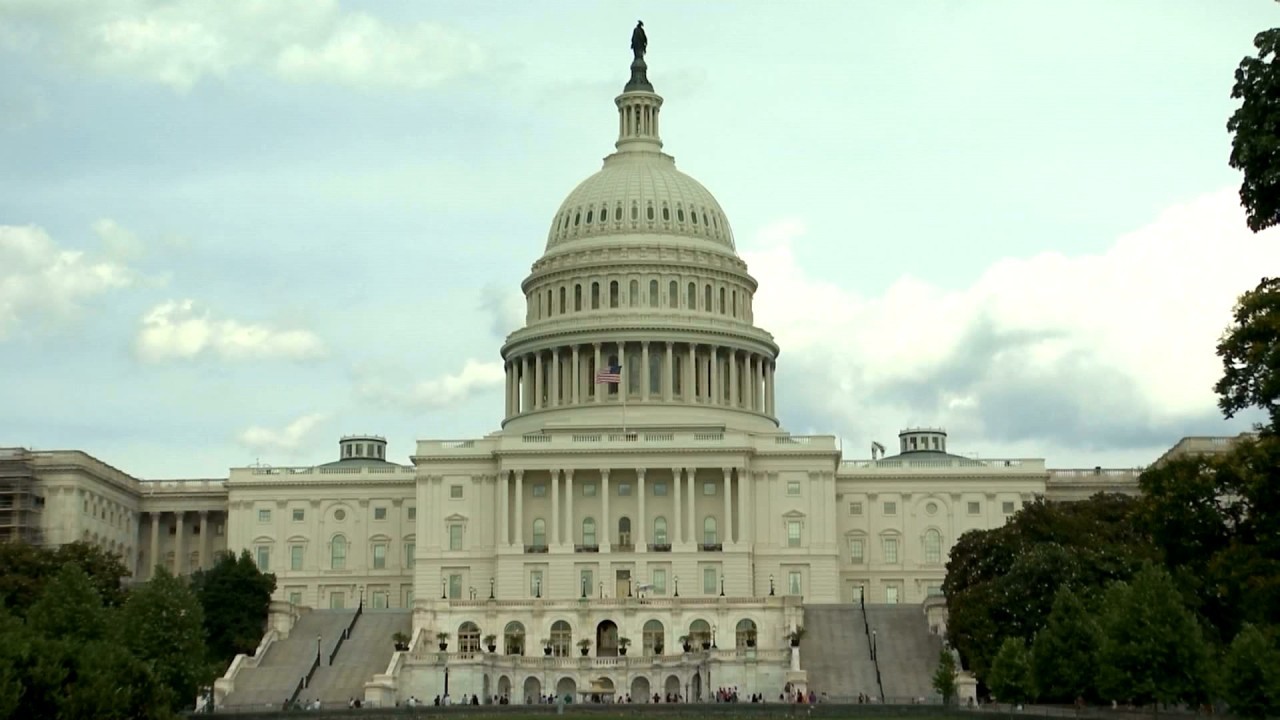 BILLINGS — Montana could be on the cusp of achieving something that has never happened before in U.S. history.
In early March, state officials expect to find out if Montana's population has grown enough to warrant a second seat in the U.S. House of Representatives. If that happens, it will be a first.
"If we gain a second seat, we will be the first state to regain a second Congressional seat after losing one," said Jeff Essmann, a member of the Montana Districting and Apportionment Commission. "If so, we'll make national history in that regard."