His polls are sinking. Democrats are mobilizing. The Newsom recall just got real.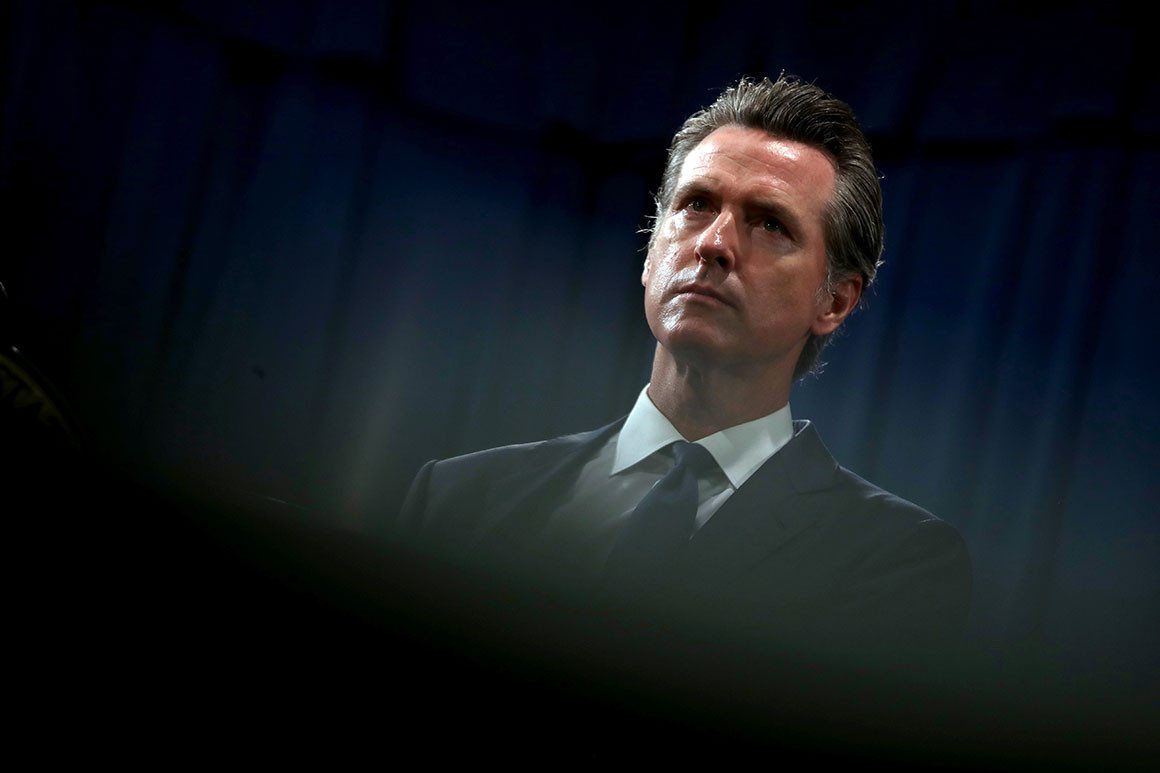 OAKLAND, Calif. — California Gov. Gavin Newsom doesn't want to talk about the recall. But his allies can't ignore it.
The campaign to oust Newsom went from unlikely to unavoidable this week as pervasive frustration with Newsom's pandemic management cut sharply into his approval numbers. The longer businesses have been closed, hospitals full and school campuses shut, the more the movement has gained traction beyond conservative social media circles.