Gov. Little Taps Colleen Zahn For The Idaho Supreme Court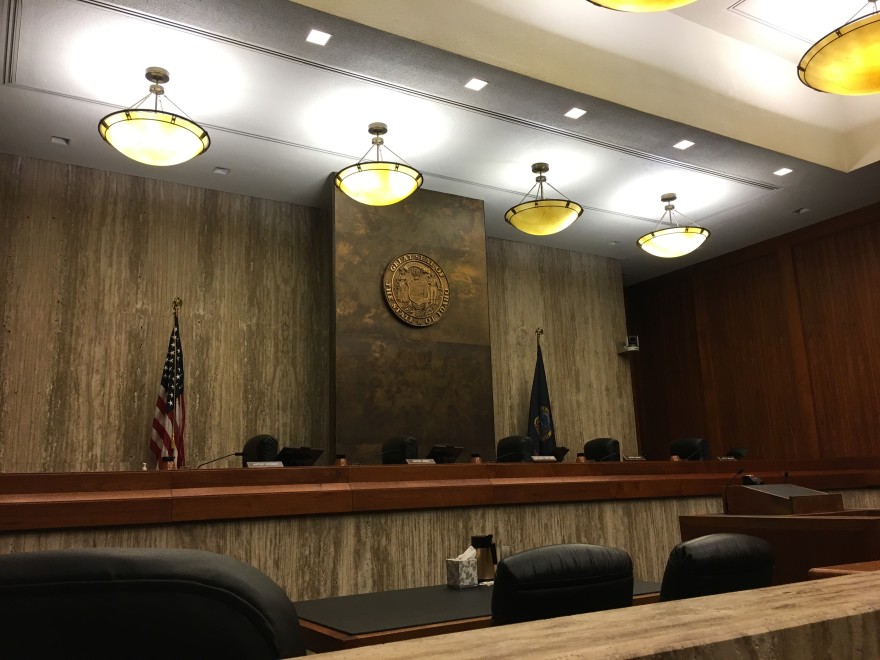 A Boise attorney will be Idaho's next supreme court justice. Gov. Brad Little is appointing Colleen Zahn to a seat on the bench next month.
Zahn currently oversees the criminal division in the Idaho Attorney General's Office – a position she's held since 2019. Before that, she ran the state's civil litigation division and worked elsewhere in the AG's office.
Zahn previously worked in the private sector for 10 years dealing with civil litigation. She graduated from University of Idaho College of Law in 2000, according to her LinkedIn profile.