Brokaw: Today's media destructive, '24/7 rage about what's pissing people off'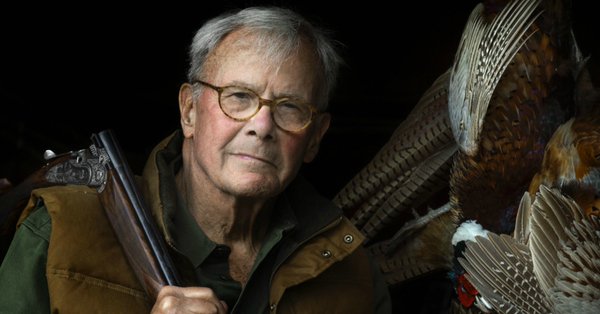 Legendary newsman Tom Brokaw is worried about his business.
Sitting in his office at NBC's headquarters, 30 Rockefeller Plaza, he sees once profitable and respected media crumbling into a divisive catfight.
"I think the most extraordinarily powerful tool and the most destructive development in modern life is the current media," said the author and TV Hall of Famer.
In an interview with Artful Living shared with Secrets, he criticized the dividing nature of media and questioned if it can change.
"Everybody has a voice — and I think it's great for people to have a voice — but there's no way to verify what's true and what's not. It has no context; it's just a 24/7 rage about what's pissing people off across the board from the left to the right," he told the Minneapolis-based lifestyle magazine.