Biden releases first wave of judicial nominees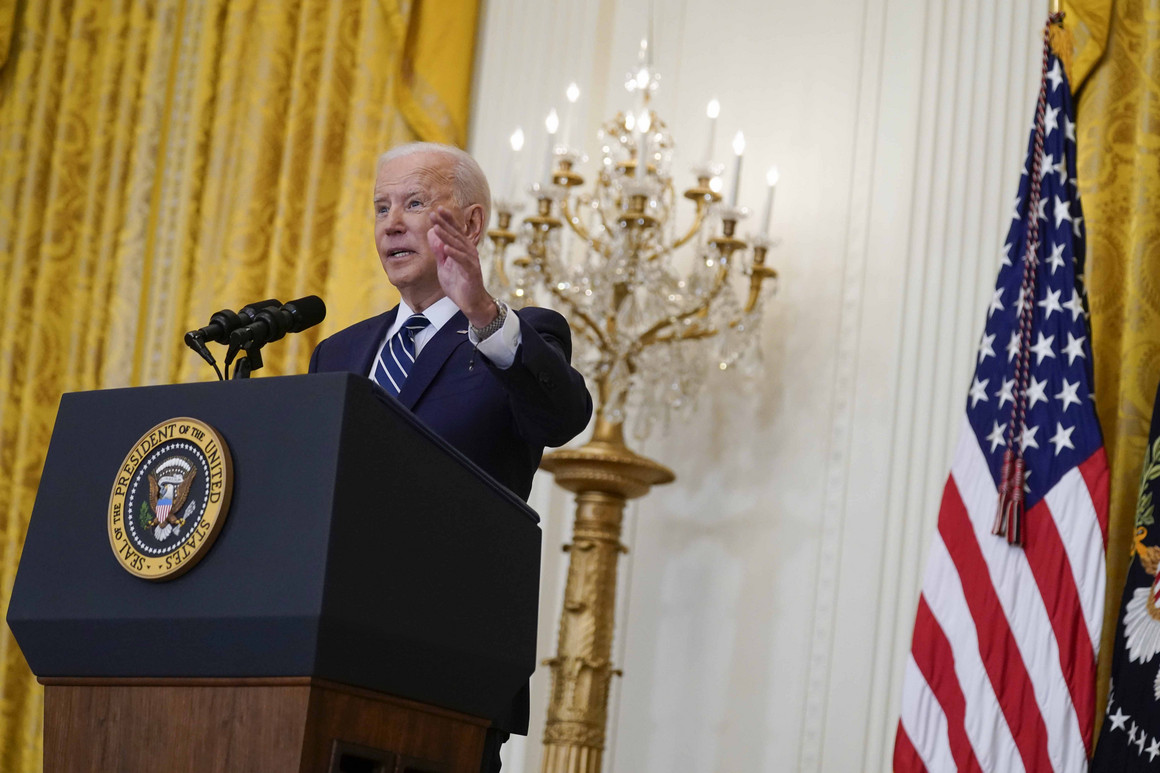 President Joe Biden announced his first slate of judicial nominees Tuesday, tapping a diverse pool of 11 candidates for the federal bench.
Perhaps the most high-profile name on the White House's list was Judge Ketanji Brown Jackson of the U.S. District Court for the District of Columbia — a potential Supreme Court pick — whom Biden nominated for the U.S. Court of Appeals for the D.C. Circuit.