Zelenska to Congress: 'Russia is destroying our people'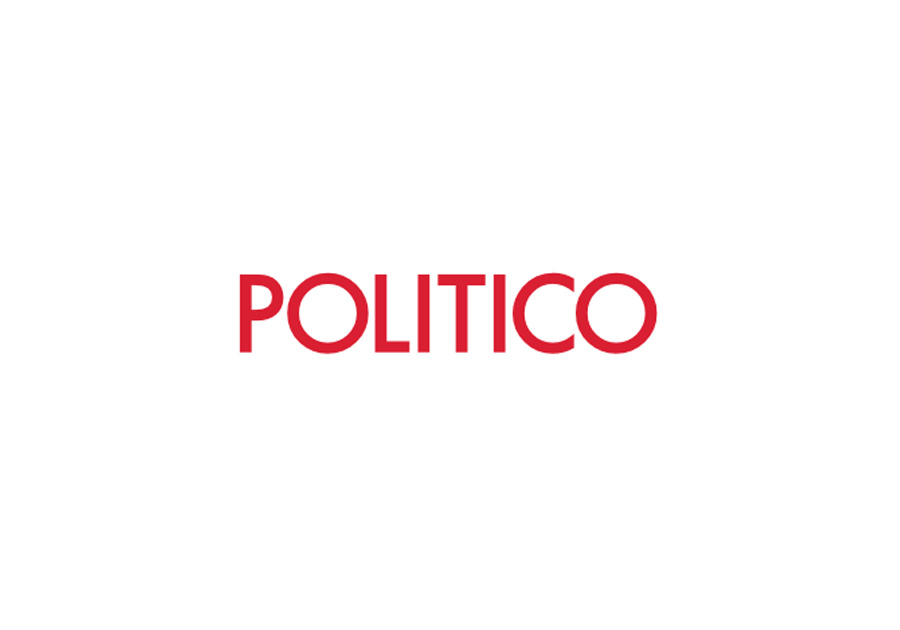 Ukraine's first lady delivered an emotional speech to American lawmakers on Wednesday, emphasizing the human toll of Russia's war on her country and pleading with Congress for more weapons.
Olena Zelenska, who addressed members of both chambers at the invitation of Speaker Nancy Pelosi, showed images of Ukrainians who have been killed, injured and displaced, in particular young children. It was an appeal to lawmakers not as politicians but as "mothers and fathers, grandmothers and grandfathers, daughters and sons."
"While Russia kills, America saves. And you should know about it. We thank you for that," said Zelenska, who delivered her address in Ukrainian. She denounced "Russia's hunger games, hunting for peaceful people and peaceful cities of Ukraine."
After thanking Congress for the tens of billions of dollars in military and humanitarian assistance, Zelenska said more needs to be done. She specifically asked for air defense systems that can intercept Russian missiles that are killing Ukrainian civilians daily, and acknowledged the upcoming August recess that will send lawmakers back to their home states for a critical stretch of the war.
"I am asking for weapons — weapons that would not be used to wage a war on somebody else's