Zach Parise sad Wild career 'ended with a little bit of a bitter taste'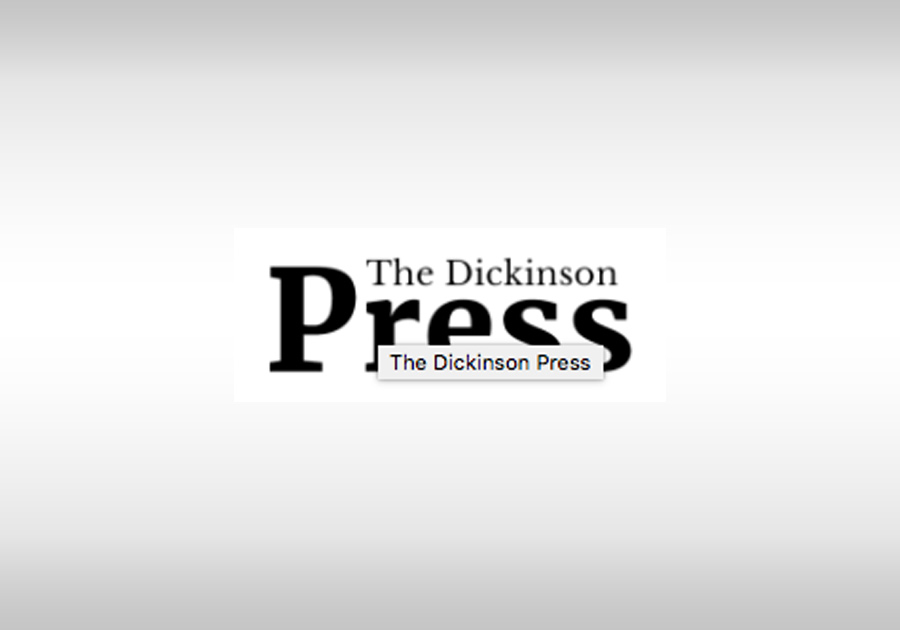 The 36-year-old veteran forward quickly realized that wasn't the case.
"He told me (owner Craig Leipold) was in the room with him and I was like, 'Alright, this is not what the call is about,' " Parise recalled in a phone interview with the Pioneer Press on Thursday morning, roughly 48 hours after learning the Wild were buying out of the final four years of his contract. "It was a quick conversation. There isn't much to say at that point. You just have to move on."
While the news came as a complete shock to most everyone at the time — especially the fact that the Wild also were buying out the final four years of Ryan Suter's contract — Parise admitted he was anticipating something like this to happen at some point this offseason. At least to him.
"I felt like the writing was on the wall for me," Parise said. "There was sadness that this was the way it was ending, but I was somewhat prepared for it. I did not see them buying out Ryan, too. That was a big-time surprise to me. And I know it was a big-time surprise to him."