Yellowstone opens for winter travel on Dec. 15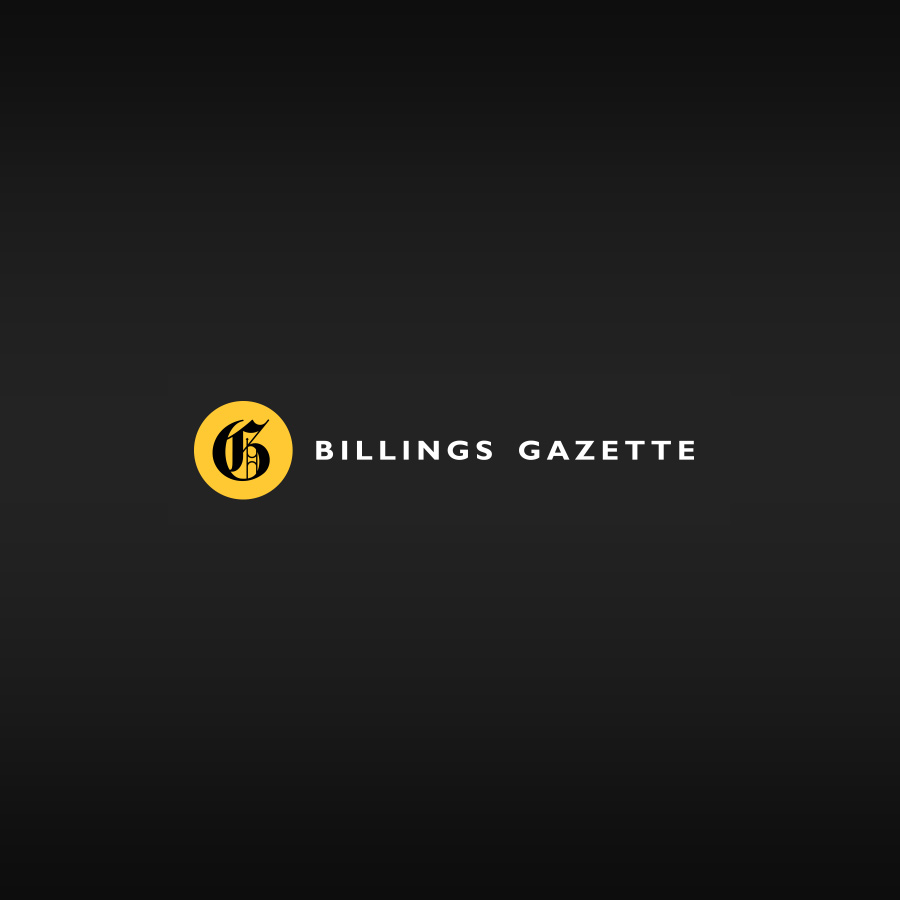 Yellowstone opens its interior roads to oversnow travel on Dec. 15. 
Jacob W. Frank, NPS
There are few places as spectacular as Yellowstone National Park in winter with its frosty bison and boiling hot pools.
Visitors will have greater access to the park's beauty on Thursday, Dec. 15. Conditions permitting, most park roads will open to oversnow travel by snowmobile and snowcoach. Or if you are fit, don skis to plow down the roads or trails.
Annually from mid-December until mid-March, visitors travel most of the park's roads by commercially guided snowmobiles and snowcoaches and via the non-commercially guided snowmobile access program.
Among the top things to know in winter are:
• Most park roads are closed to automobiles. The exception is the road between the North and Northeast entrances, which is open to automobiles all year, conditions permitting. Check the road status map before you leave. Drive cautiously and watch out for snowplows. Do not stop, stand, or walk in the road. Use a pullout if you need to stop for any reason.
People are also reading…