Yellowstone allows vehicle access to Slough Creek starting Sept. 8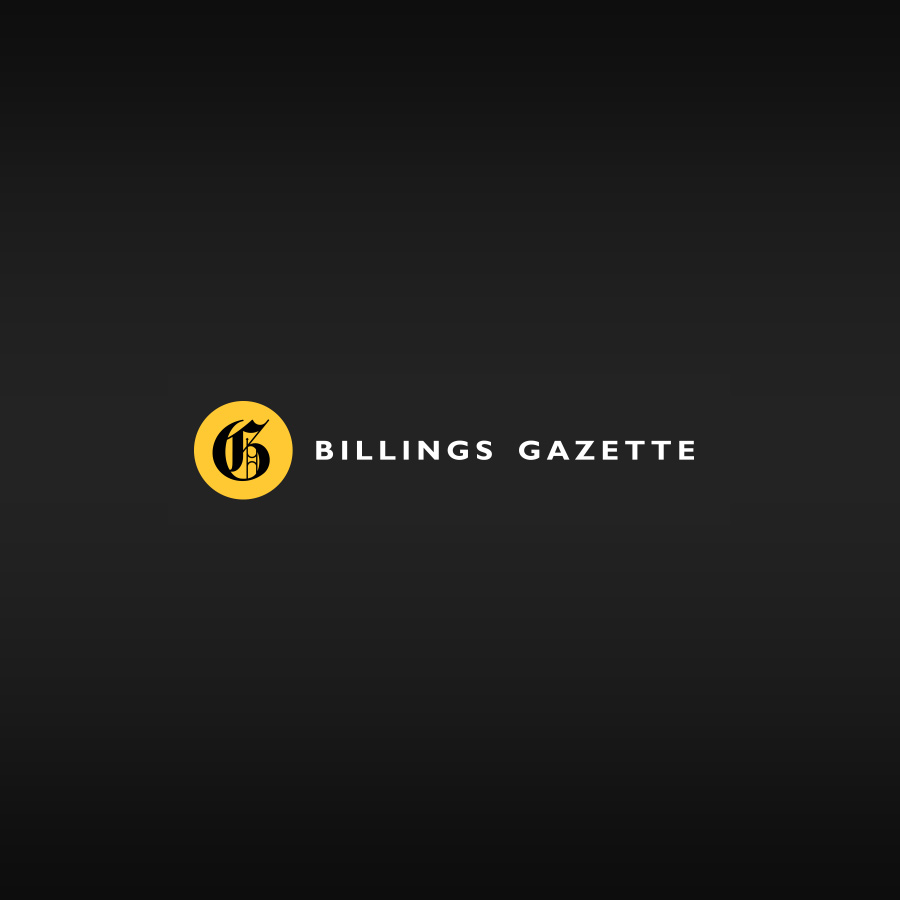 Billings Gazette
Beginning Sept. 8, Yellowstone National Park will no longer require visitors to obtain a day-use ticket to drive the 6-mile road corridor between Tower Junction and Slough Creek.
In August, park officials initiated a day-use program requiring visitors to acquire an online pass to access the area following historic flooding in June. After monitoring use, park officials decided to drop the pass requirement.
The section of road is essentially a dead-end, so people driving large vehicles (buses, long towing units etc.) are reminded to be aware that turnaround areas along the Slough Creek Campground Road are limited.
The route to Slough Creek is the only section of the Northeast Entrance Road currently open to vehicles. The remainder of the road – from the Lamar Valley east to a barrier near Warm Creek outside Silver Gate – is closed to all traffic due to significant flood damage.
People are also reading…
Reconstruction has begun on the Northeast Entrance Road through the Lamar Valley in Yellowstone National Park.
Cam Sholly, NPS
The