Yellen declares bank system sound, as new rescues ordered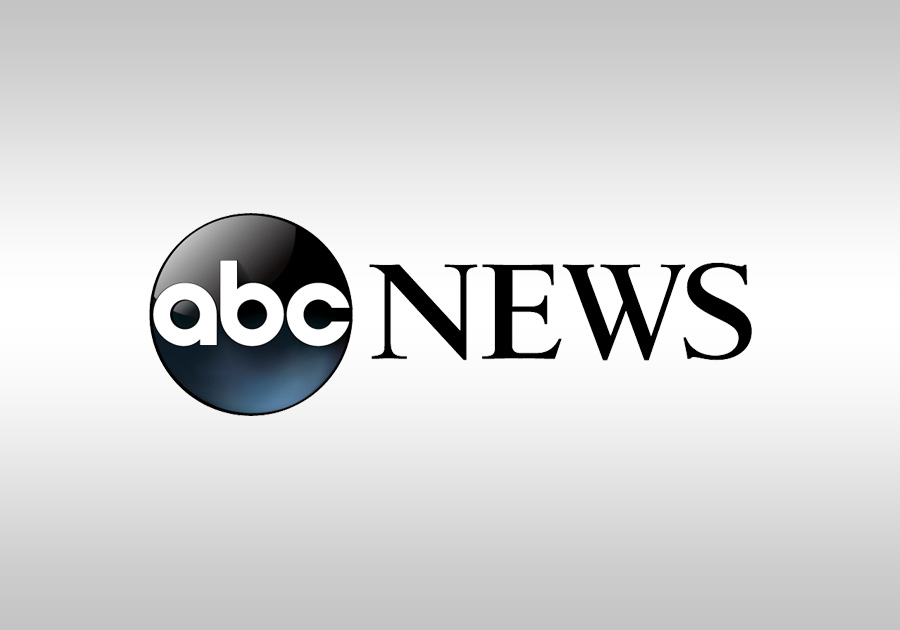 WASHINGTON — Treasury Secretary Janet Yellen offered firm, upbeat reassurances to rattled bank depositors and investors Thursday, even as American financial institutions and European agencies ordered fresh rescue efforts following the second-largest bank collapse in U.S. history.
Questioned closely, sometimes aggressively, Yellen told senators at a Capitol hearing that the U.S. banking system "remains sound" and Americans "can feel confident" about the safety of their deposits.
Her remarks, against the backdrop of deepening concerns about the health of the global financial system, were an effort to signal to markets that there would be no broader contagion from the collapse of Silicon Valley Bank in California and Signature Bank in New York.
By the time her testimony was over, another major institution, First Republic Bank, received an emergency infusion of $30 billion in deposits from 11 banks, according to Treasury. And in Europe hours earlier, Credit Suisse, Switzerland's second-largest lender, got a promise from the Swiss central bank of a loan of up to 50 billion francs ($54 billion).
Wall Street rallied on the rescue news.
Republican senators laid a big part of the blame for the problems on Democratic President Joe Biden's administration.
"The reckless tax and spend agenda that was forced through Congress" contributed to