With Hollywood on strike, Biden leans on Broadway stars in his hunt for 2024 campaign cash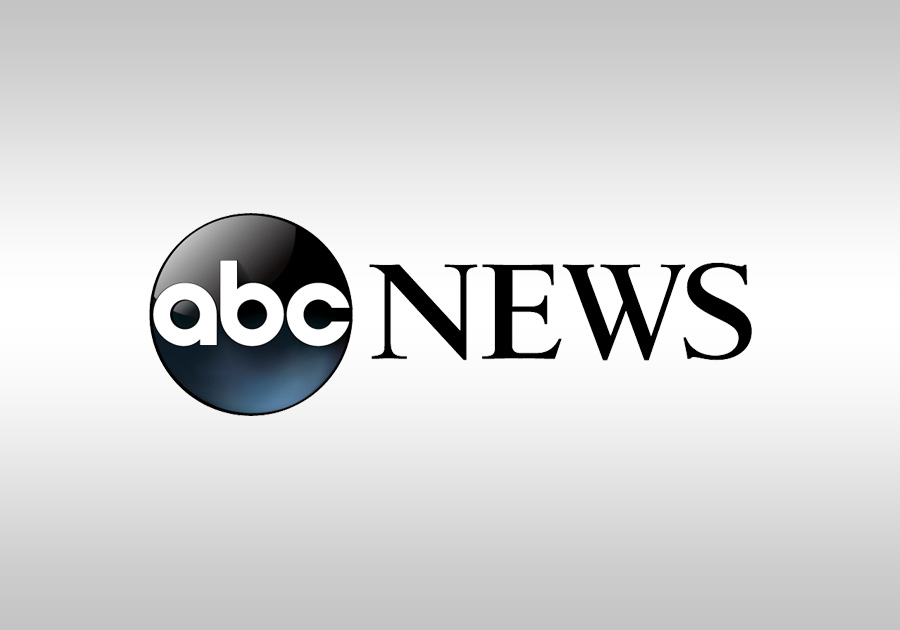 NEW YORK — NEW YORK (AP) — President Joe Biden's reelection campaign is getting some big-name fundraising help Monday from Broadway's top stars.
With members of the Writers Guild of America and actors from SAG-AFTRA on strike, Biden is avoiding Hollywood for now and turning to the theater, with Sara Bareilles, Lin-Manuel Miranda and Ben Platt among those scheduled to appear at a fundraising concert on behalf of the president.
Theatrical work in the U.S. is overseen and contracted by the Actors' Equity Association, whose some 51,000 American actors and stage managers remain on the job.
Both Biden and first lady Jill Biden will attend the event, with tickets ranging from $250 to $7,500. Biden will also take part in another private fundraiser in Manhattan on Monday.
Biden, who is set to address the U.N. General Assembly on Tuesday, arrived in New York on Sunday evening so he could squeeze in the fundraisers as the end of the quarter for federal election reporting on fundraising nears. The early arrival also allowed him to attend a birthday celebration for one of his grandchildren at a swanky downtown restaurant.
Writers have been on strike for 4 1/2 months over issues including pay, job security and regulating