With Hassani Dotson starting for Loons, what's the future for Jan Gregus?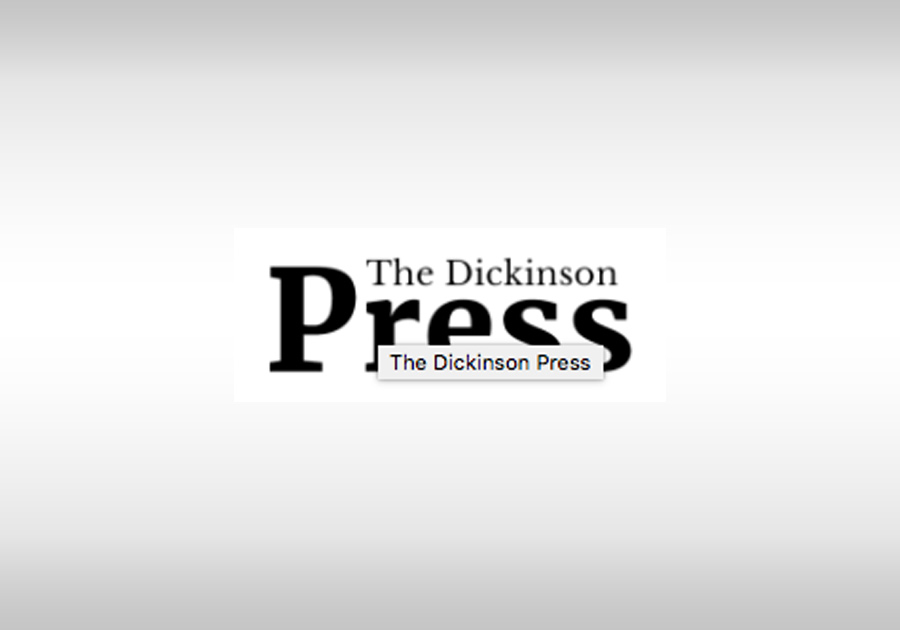 The 30-year-old Slovakian central midfielder nears the end of contract he signed before the 2019 season. While the club holds an option on Gregus for next season, picking that up comes with a substantial salary raise above his guaranteed compensation of $883,500 this season.
With a contract extension signed for fellow central midfielder Hassani Dotson in June, along with other deals for players, the club is feeling numbers tighten around a MLS salary budget that will be just north of $5.2 million next season, sources told the Pioneer Press.
Dotson's new contract takes him off the bargain-basement rate he earned since he was drafted in 2019 into the ballpark of $400,000 per year next season. The Washington state native's new three-year deal starts in 2022, with an option year for 2025.
Since Franco Fragapane's transfer from Talleres in Argentina in June, Dotson has been able to move into his best position in central midfield. He has paired with holding midfielder Wil Trapp in five of the past six games, including the 1-0 victory over first-place Seattle on Sunday.
"I think they have been excellent," manager Adrian Heath said of Trapp and