With goaltender Cam Talbot settled in, Wild looking forward to big things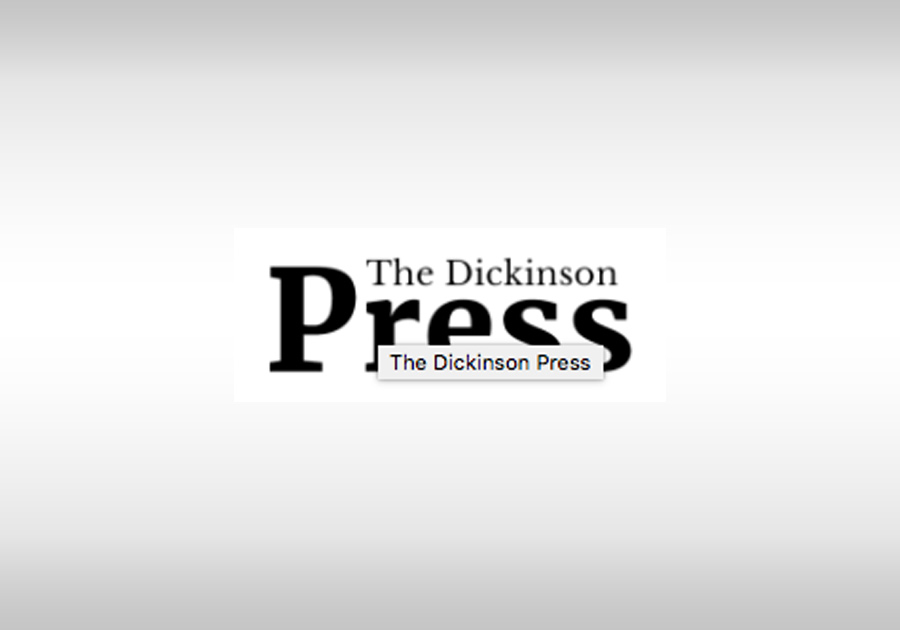 It's gotten to the point where the 34-year-old goaltender has actually garnered the nickname Calm Talbot. Maybe not the cleverest nickname in the world, but it's so on the nose that it doesn't matter.
Maybe the most impressive thing about Talbot's demeanor, though, is how he was able to operate that same way last season under trying circumstances.
After signing with the Wild in the middle of a pandemic, then hurriedly rushing to the Twin Cities a few days after Christmas for the start of an abbreviated 56-game season, Talbot very rarely felt settled in away from the rink.
"You had a week to get the kids into school, get COVID tested a few times, and then get on the ice with the guys," said Talbot, who went on to finish last season with a 19-8-5 record, 2.63 goals-against average and .915 save percentage amid the chaos.
Needless to say, the preseason has gone much smoother this time around with Talbot arriving in the Twin Cities about a month before the start of training camp. He remembers smiling to himself as he and his wife Kelly loaded up