With departure of its commissioner, WCHA men's hockey appears finished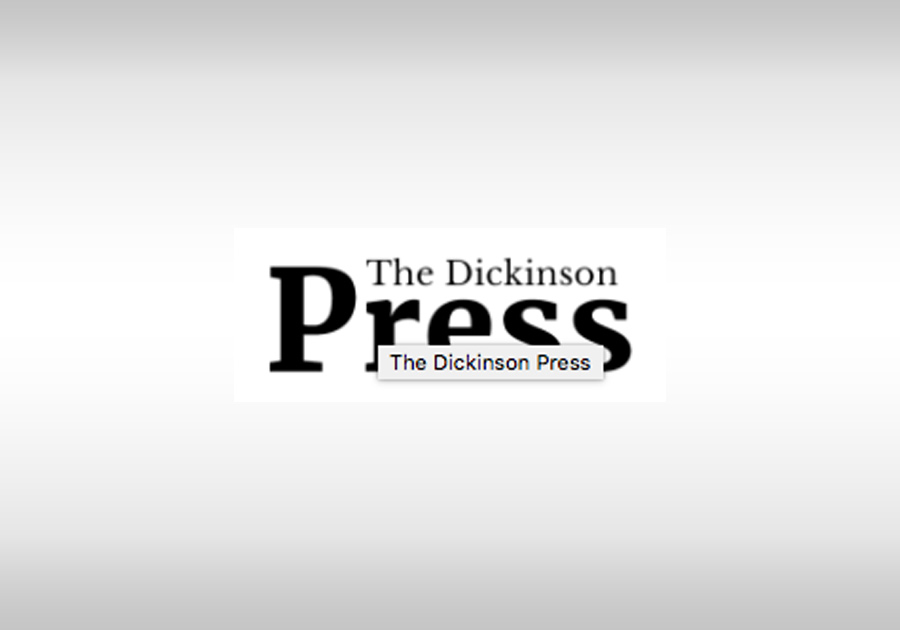 The oldest U.S. college hockey conference could survive in a new form down the road, Robertson said, but there will be no WCHA men's hockey in 2021-22.
"The conference tournament, the Final 5, was as good a tournament as the NCAA Frozen Four, maybe better — and certainly did better," Robertson said. "With all the championship teams and Hobey Baker winners in its 70-year history, it's very sad to see that not continuing."
The writing has been on the wall since the bulk of the WCHA's men's teams announced their intention to reform the Central Collegiate Hockey League two years ago. Starting this fall, it will be the new home to Bemidji State, Bowling Green, Ferris State, Lake Superior State, Michigan Tech, Minnesota State Mankato and Northern Michigan.
That leaves the WCHA, still the nation's top women's league, with only two men's teams, Alaska and Alaska-Anchorage — and Anchorage is on a two-year fundraising hiatus.
Since joining the WCHA seven years ago, Robertson had been trying to add teams, most prominently the new program at Arizona State. But it became more about survival after seven teams gave notice that they would