Wisconsin Supreme Court hearing arguments on redistricting that could result in new maps for 2024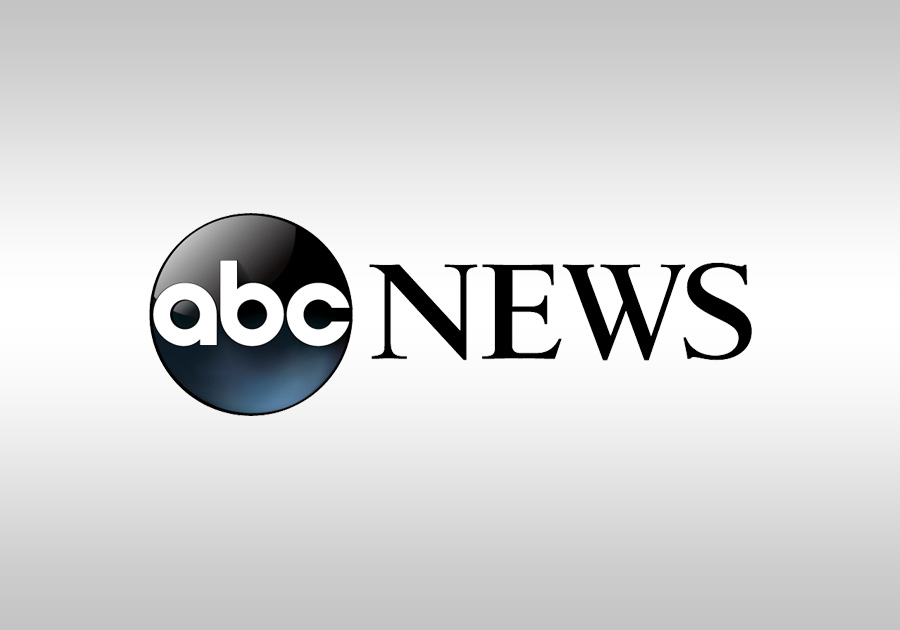 MADISON, Wis. — The liberal-controlled Wisconsin Supreme Court is scheduled to hear arguments Tuesday in a redistricting case that Democrats hope will result in new, more favorable legislative maps for elections in 2024 that will help them chip away at the large Republican majority.
The case is being closely watched in battleground Wisconsin, a state where four of the past six presidential elections have been decided by fewer than 23,000 votes, but where Republicans have built large majorities in the Legislature under maps they drew over a decade ago.
Democratic voters who filed the lawsuit being heard by the court Tuesday argue that the maps passed in 2022, which vary little from those drawn in 2011, are unconstitutionally "unsalvageable" and must be struck down and redrawn. The Legislature counters that Democrats are exercising "raw political power" and trying to take advantage of the new liberal majority on the court to overturn its 2021 ruling that adopted the current maps.
The Wisconsin Supreme Court is controlled 4-3 by liberal justices, following the April election victory by Justice Janet Protasiewicz. She called the GOP-drawn maps "unfair" and "rigged" during the campaign, leading Republicans to threaten to impeach her before she had even heard a