Wisconsin lawmaker says his bar where overdose victims bought drugs isn't 'bad establishment'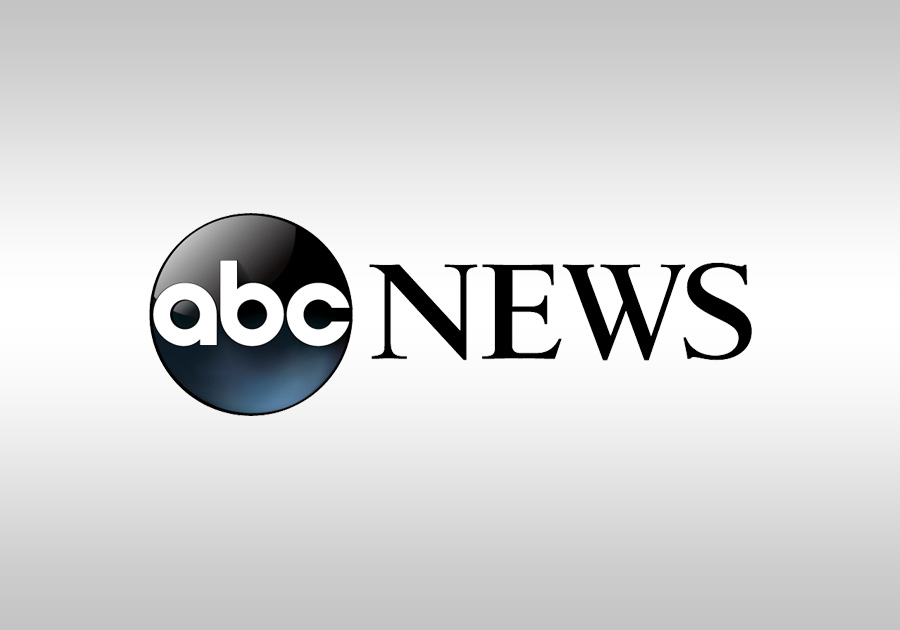 MADISON, Wis. — Police in Wisconsin say the fentanyl-laced drugs that killed one person and caused three more to overdose in a village north of Milwaukee were bought at a state lawmaker's tavern that has been the subject of multiple calls to police in recent years.
Republican Rep. Rob Brooks has owned the Railroad Station in Saukville since 2007 and said he was aware of issues with drugs at the bar shortly after purchasing it but thought they had been addressed.
A regular patron of Brooks' bar sold cocaine laced with fentanyl to 28-year-old Nick Hamilton and three friends attending a birthday party there on May 5, Village of Grafton Police Chief Jeff Caponera said Monday. Hamilton overdosed that night and died in the hospital on May 8. Brooks said he was not at the bar that weekend.
"It's a tragedy what happened, no doubt, and we'll do everything within our power to ensure nothing like this happens again," Brooks said on Thursday. "We're not running a bad establishment."
But Joe Hamilton, Nick Hamilton's father, questioned Brooks' sincerity. Brooks has not reached out to the family or responded to their calls and did not publicly comment on the recent death or answer questions about