Wintry weather slows success for southeast Montana hunters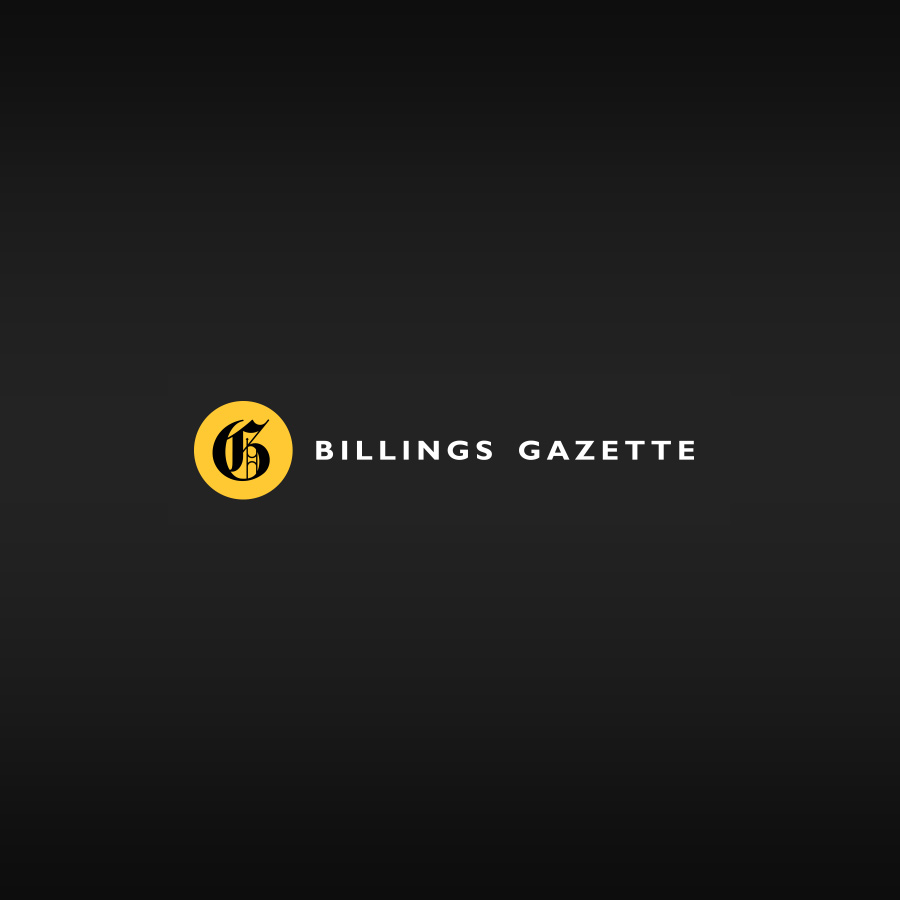 FWP Region 7 wildlife biologist Melissa Foster, left, takes antler measurements on one of six bucks shot by a Billings party that traveled through the Ashland game check station on Sunday. Biologist Ryan DeVore, center, collects data from one of the hunters in 2016.
FWP
MILES CITY – Cold, wet weather settled into southeast Montana on Saturday and Sunday, lowering harvest success rates for the opening weekend of the general hunting season.
Even with the cold and wet weather, most of the metrics for the Hysham check station were on pace with previous general season openers, according to wildlife biologist Steve Atwood.
Crews visited with 65 hunting parties and 138 hunters, with both totals slightly above the 10-year average. Hunters brought through 15 antelope – 11 bucks, four does/fawns – which is right at the 10-year average. Twenty-two mule deer were checked, with 15 bucks and seven does. Of the nine whitetails checked, there were eight bucks and one doe. Again, the harvest rates for mule deer and white-tailed deer were very close to average for this point in the hunting season.