Williams County denies landfill request to accept radioactive waste, imposes yearlong moratorium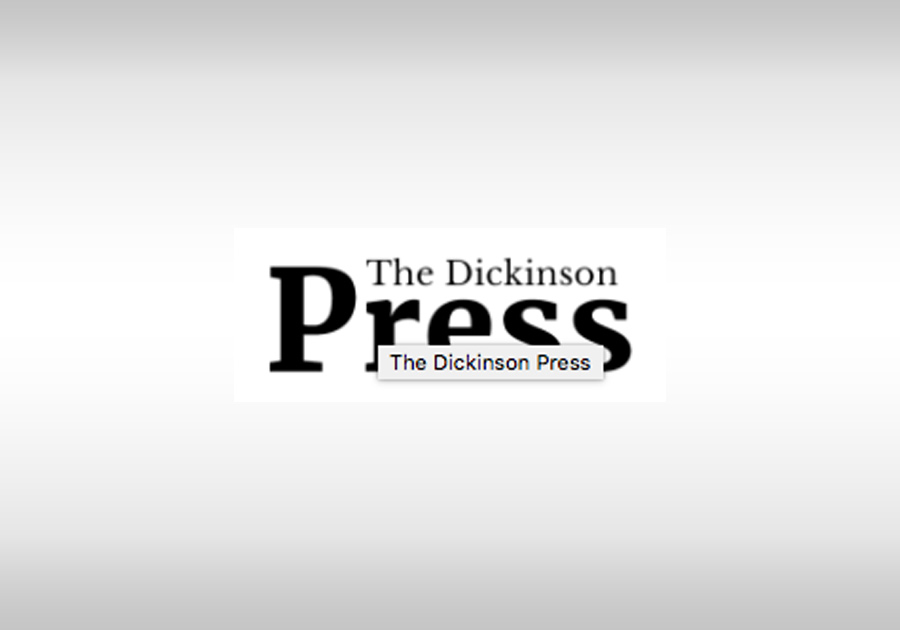 The motion stipulated that Secure Energy Services can reapply once the county has had time to pursue further information on additional statewide restrictions and regulations it may want for such facilities.
The vote was unanimous at the commission meeting Tuesday, Dec. 3, and commissioners also imposed a moratorium of 12 months on any pending or future applications for facilities that want to accept radioactive waste, which is known as technologically enhanced naturally occurring radioactive material or TENORM.
Low levels of radiation that occur naturally in soil, water and rocks can become concentrated during oil and gas production, creating a category of waste that no North Dakota landfills have been permitted to accept despite a rule change in 2016 allowing for its disposal in-state. As a result, the waste gets trucked to landfills in other states, such as Montana.
The moratorium is meant to give commissioners time to consult with other county commissioners in oil and gas communities, as well as with state officials, industry representatives and other stakeholders.
Commissioner David Montgomery said a chief concern of his is ensuring that the number of TENORM facilities doesn't exceed the demand for them.
"We have a bunch of