Will the China Bubble Ever Pop?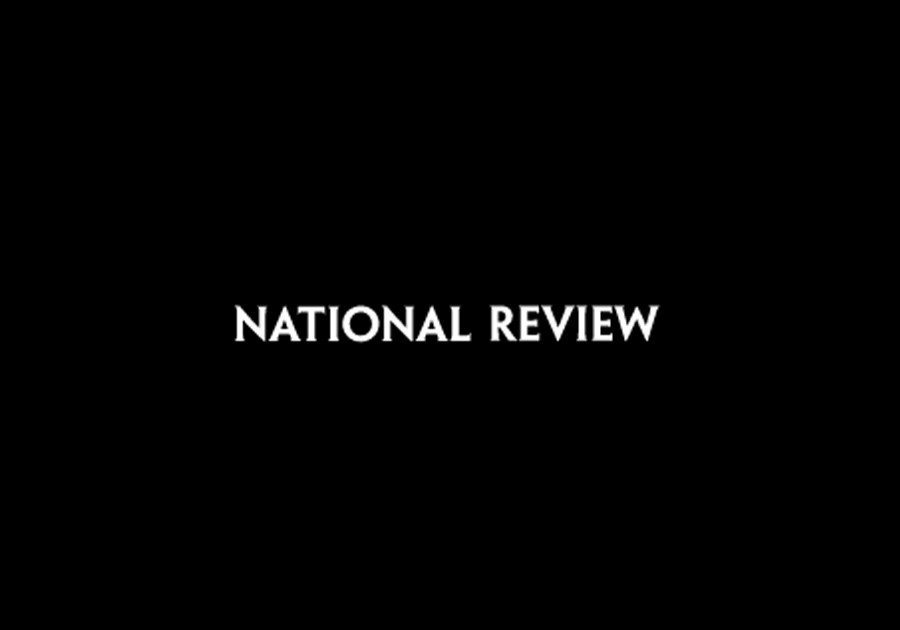 Chinese president Xi Jinping arrives to speak at the Communist Party congress in Beijing in 2017. (China Daily/via Reuters)A review of Tom Orlik's China: The Bubble That Never Pops
NRPLUS MEMBER ARTICLE W estern China-watchers like to joke that there are more Marxists on the Harvard faculty than in the central committee of the Chinese Communist Party (CCP). After Deng Xiaoping's "reform and opening up" in the 1980s, the CCP gradually put aside the heady theories of Marx and Engels in favor of practical, growth-oriented policies.
Advertisement
The departure from Communism ushered in an economic miracle: decades of GDP growth exceeding 10 percent annually, driven by low-cost exports and supported by state investments in industry and infrastructure. Adopting the model pioneered by Japan and later borrowed by the so-called Asian tigers, China increased its per capita GDP fiftyfold between 1979 and 2019.
But the road to prosperity is slippery. In the late 1980s, a credit binge induced by banking-sector liberalization led to inflation rates of more than 25 percent. Chinese authorities responded by reimposing price controls and credit quotas, pushing the economy into recession. The Tiananmen Square protests in 1989 displayed the dangers of concurrent political discontent