Will Dems keep standing with Israel?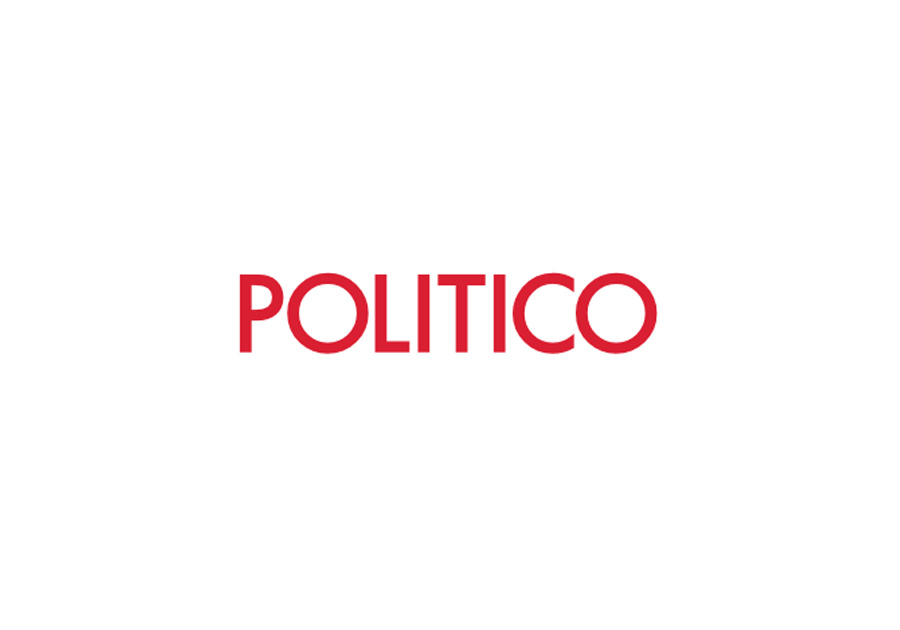 Last night the White House was lit up in blue and white, the colors of the Israeli flag, a bold visual reminder by President Joe Biden of his unflinching support for one of America's closest allies and a clear sign about how he sees the conflict.
Away from the lights, Democrats in Washington are deeply concerned that the outpouring of goodwill toward Israel in the wake of the horrific attacks by Hamas may be fleeting.
"For the last couple of days we've seen all the pictures of girls who were killed at this festival and the children and the parents and the Holocaust survivor and the elderly, and the hundreds of people who are dead and the stories about them being raped," said one Democratic lawmaker, who like others, was granted anonymity to speak candidly about sensitive internal politics.
"That's over. Okay? The media is going to turn from all of that real soon. And the only images we're going to see for the next couple of