Will Americans end up footing the bill for bank failures?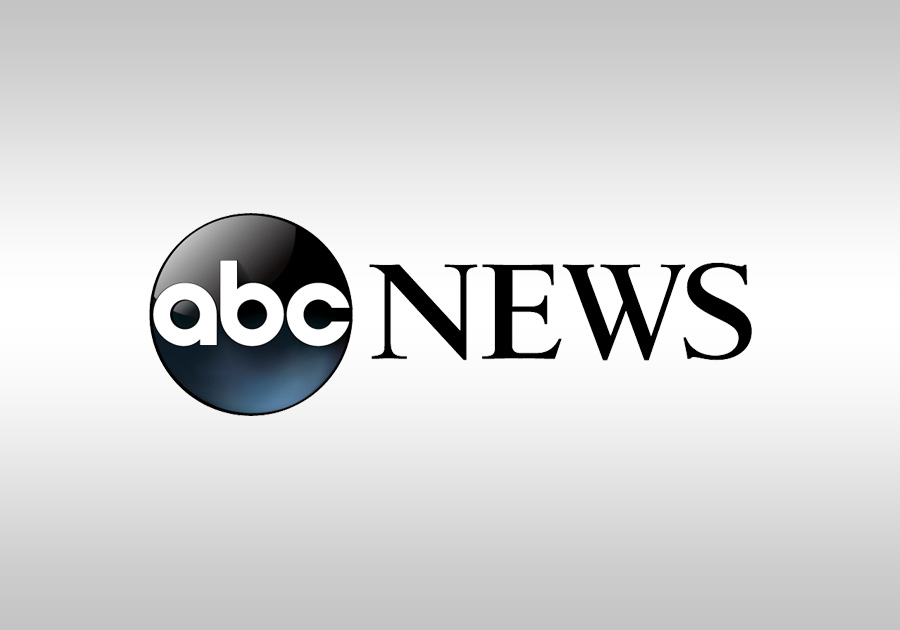 WASHINGTON — The government's response to the failure of two large banks has already involved hundreds of billions of dollars. So will ordinary Americans end up paying for it, one way or another? And what will the price tag be?
It could be months before the answers are fully known. The Biden administration said it will guarantee uninsured deposits at both banks. The Federal Reserve announced a new lending program for all banks that need to borrow money to pay for withdrawals.
On Thursday, the Fed provided the first glimpse of the scale of the response: It said banks had borrowed about $300 billion in emergency funding in the past week, with nearly half that amount going to holding companies for the two failed banks to pay depositors. The Fed did not say how many other banks borrowed money and added that it expects the loans to be repaid.
The goal is to prevent a broadening panic in which customers rush to pull out so much money that even healthy banks buckle. That scenario would unsettle the entire financial system and risk derailing the economy.
Taxpayers will probably bear no direct cost for the failure of Silicon Valley Bank and Signature Bank. But other