Wildfire face Imperials in round one of 9-man playoffs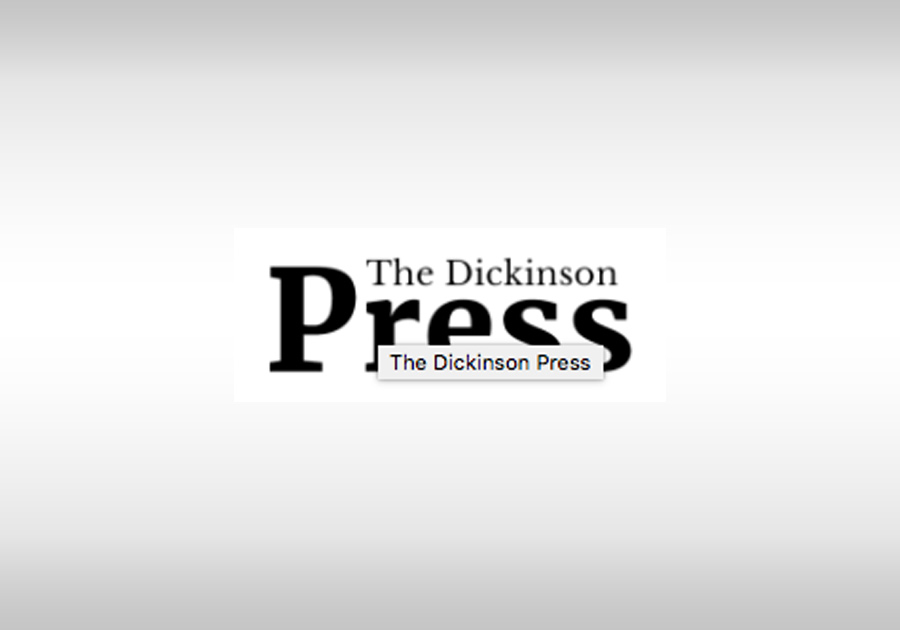 The enduring development produced from this season for the Wildfire has been in the making for several years. Head coach Nate Zachmann is in his sixth year leading the team and offers remarks of this group's tenacity throughout the seasons.
"For me it is so rewarding as a coach. The last two or three years we haven't been in the playoffs and the kids have played hard," Zachmann said. "To finally have that breakthrough is an amazing feeling."
The Wildfire finished second in region 6 and are set to battle with the lowest seed in region 5. As the higher seed, the Wildfire earned their chance to host a playoff game for the first time since 2015. The two sides played each in the season opener in Mott with a 44-24 result favoring Napoleon/G-S.
Coach Zachmann regards the results of their previous encounter as insignificant, saying both teams have developed over the season and he is eager for the opportunity to face them again.
"We are not the same team right now as where we were on August 20th and really neither is Napoleon and this one true test to see