Wild have holes to fill on blue line after losing Carson Soucy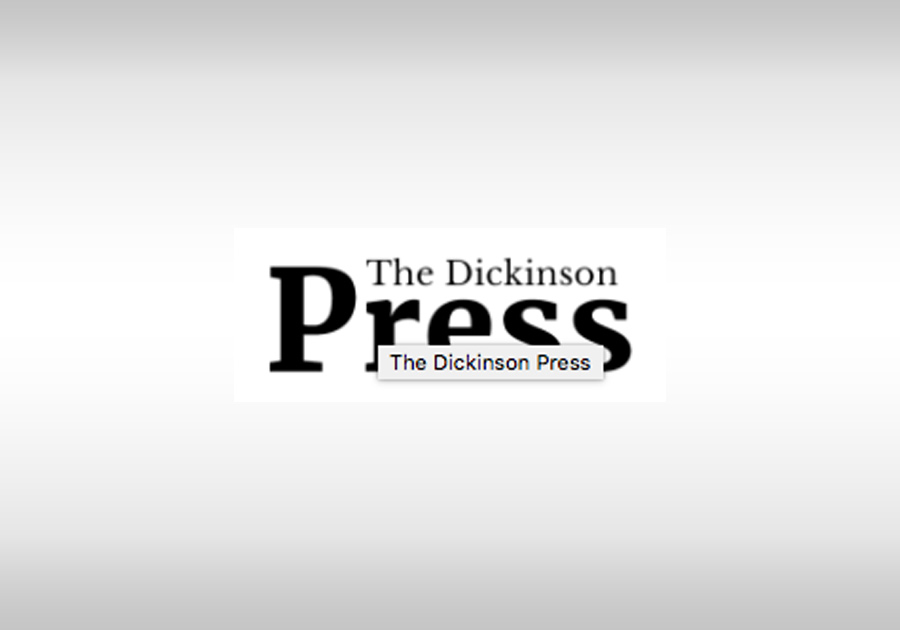 The Seattle Kraken selected Soucy in the NHL expansion draft on Wednesday night, July 21, which means the 26-year-old defenseman will continue his career as a part of the league's newest franchise.
"It obviously stings," Wild general manager Bill Guerin said. "We knew we were going to lose a good player, and it was Carson. We wish him nothing but the best. He gave us some good years. He's going to do fantastic."
As disappointed as Guerin was to lose Soucy, the fact that backup goaltender Kaapo Kahkonen is still on the roster clearly lessened the blow. There was concern the Kraken might select the 24-year-old Kahkonen after he was left exposed to the draft. Instead, he will be back in the mix next season, slotting in behind starter Cam Talbot to give the Wild a solid goaltending tandem.
"We came out of it kind of lucky," Guerin said of the draft. "Our goaltenders were very good last year, and we're looking for more of that in the coming years."
As for the the 6-foot-5, 210-pound Soucy, he already has proven to be a solid two-way NHL player, and analytics suggest