Why Twitter Banished Graham Linehan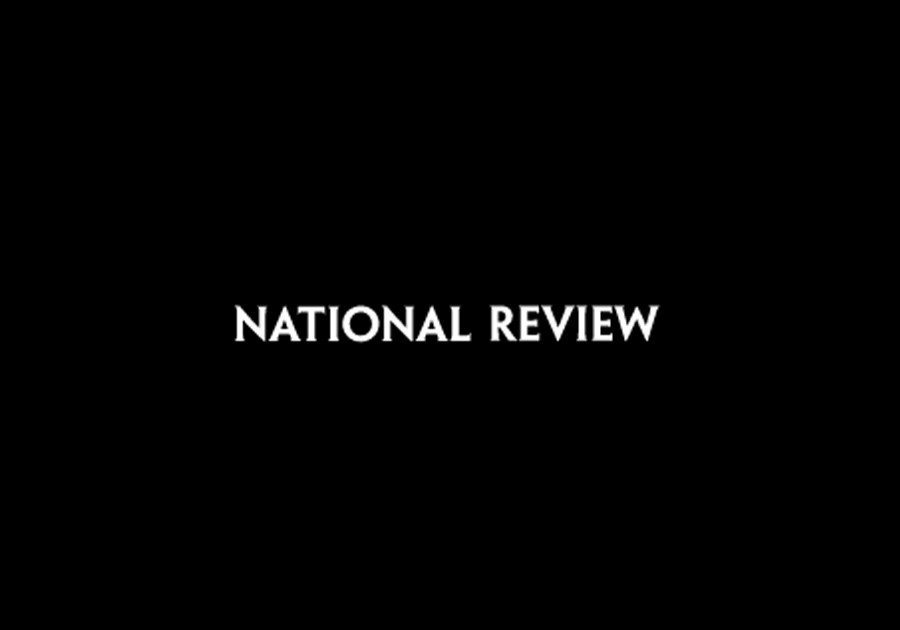 Graham Linehan at the International Emmy Awards in New York in 2008. (Chip East/Reuters)No serious movement for positive social change has ever relied on censorship.
NRPLUS MEMBER ARTICLE G raham Linehan, the Irish comedy writer, creator of Father Ted, The IT crowd, and other popular shows, has been "permanently suspended" (newspeak for being unceremoniously exiled) from Twitter for sharing a simple statement of fact: "men aren't women tho," which he wrote in response to a post by the Women's Institute wishing a happy Pride month to its transgender followers.
Linehan's banishment is hardly surprising. Those of us in the transgender debate — commentators, authors, women's campaigners, moderate trans rights activists, celebrities, and humble citizens — who believe in biological sex (and its relevance to sex-based protections for women and children) are, according to our opponents, not only hateful but dangerous. Censorship is the only way of dealing with our alleged bigotry. And what with Big Tech, corporations, politicians, and even (as in England) law enforcement on the side of the transgender extremists, the new vigilante speech police are amazingly efficient at shutting us up.
Writing about trans issues from the perspective of a skeptic is no way to