Why TikTok's security risks keep raising fears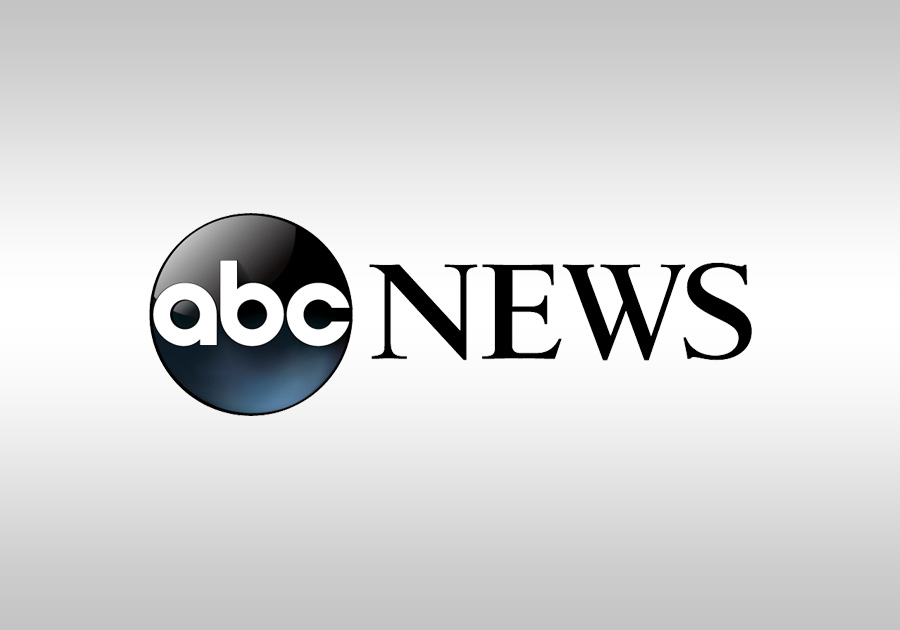 TikTok is once again fending off claims that its Chinese parent company, ByteDance, would share user data from its popular video-sharing app with the Chinese government, or push propaganda and misinformation on its behalf.
China's Foreign Ministry on Wednesday accused the United States itself of spreading disinformation about TikTok's potential security risks following a report in the Wall Street Journal that the Committee on Foreign Investment in the U.S. — part of the Treasury Department — was threatening a U.S. ban on the app unless its Chinese owners divest their stake.
So are the data security risks real? And should users be worried that the TikTok app will be wiped off their phones?
Here's what to know:
WHAT ARE THE CONCERNS ABOUT TIKTOK?
Both the FBI and the Federal Communications Commission have warned that ByteDance could share TikTok user data — such as browsing history, location and biometric identifiers — with China's authoritarian government.
A law implemented by China in 2017 requires companies to give the government any personal data relevant to the country's national security. There's no evidence that TikTok has turned over such data, but fears abound due to the vast amount of user data it, like other social media companies, collects.
Concerns