Why isn't baseball using depth pool to avoid postponements?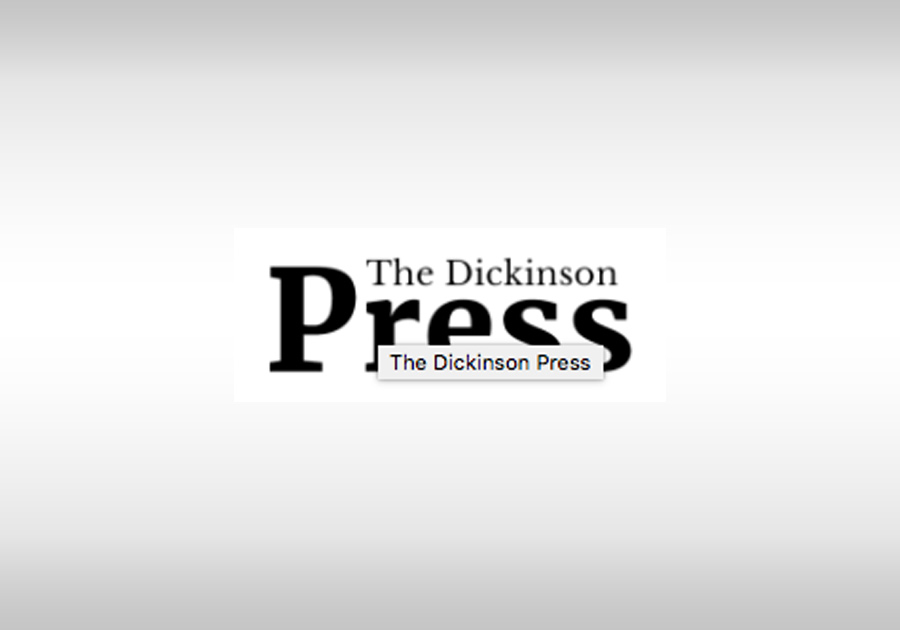 So why did the league postpone 18 games because of COVID-19 outbreaks among players and staff on three teams through Friday?
Well, Twins president of baseball operations Derek Falvey said, it's all in the timing. And the logistics, and each situation. Under MLB protocol, players are tested every other day.
With the absence of a minor league season this summer, the depth pool is there for teams to replace small numbers of potentially COVID-positive players. But sometimes, Falvey said, testing "results are coming in late at night." And the hole left in the Miami Marlins, up to 18 players on Friday, was simply too big to plug.
The Marlins and Philadelphia Phillies haven't played all week, and aren't scheduled to play through Sunday. That also idled Toronto and Washington on Friday night. The St. Louis Cardinals and Milwaukee Brewers had their game postponed after two Cardinals players tested positive.
That game will be made up as part of a doubleheader on Sunday. Each game will be scheduled for seven innings.
"I do think the key to the 60, and those 30 additional players in your depth camp, is so if you do have a few positives