Why Does the MSU Bobcat Band Have to Fundraise for Frisco?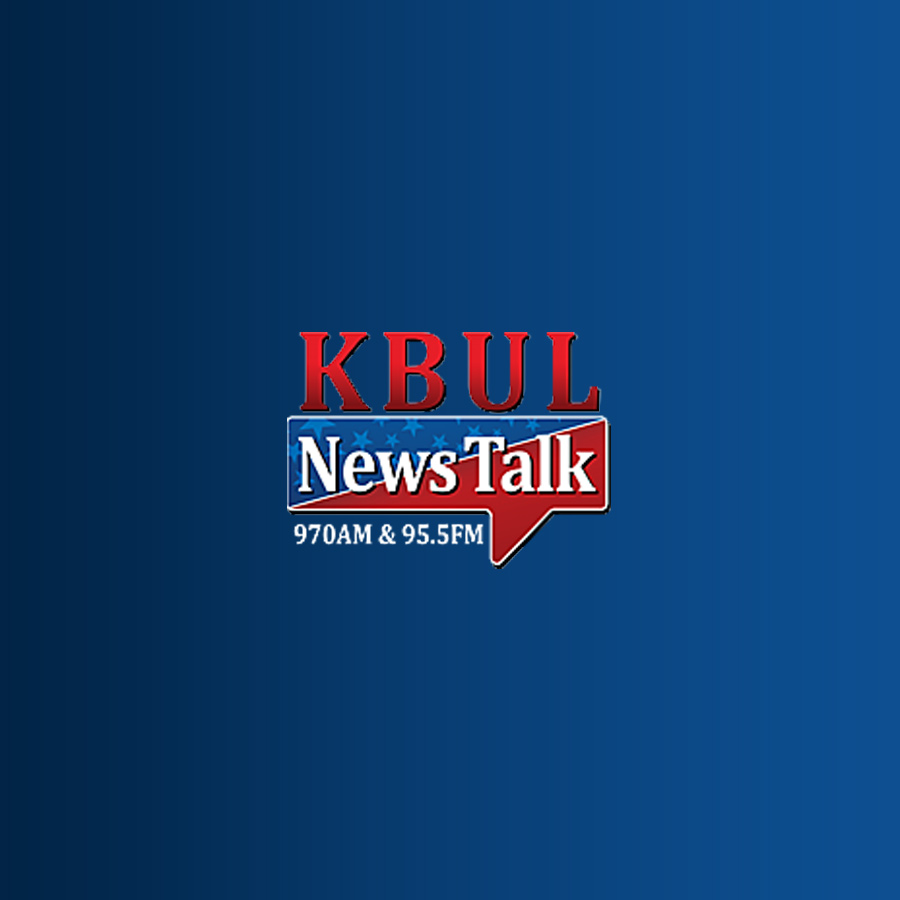 I got a call from former State Senator John Brenden in Scobey this morning. He said he saw a story on TV that got him pretty fired up.
The Montana State Bobcats are headed to the national championship football game for the first time since 1984, and the Bobcat Band has been there marching alongside the football team every step of the way.
So why isn't the band already guaranteed a seat at the big dance? Why does the band for the Montana State University football team have to raise money in order to attend the national championship game in Frisco, Texas?
Brenden was referring to a story by the Montana Television Network with this headline: MSU Marching Band needs over $100,000 to get to Frisco, Texas
Here's an excerpt:
Montana State University's Spirit of the West Marching Band is in need of around $200,000 to make the trip to Frisco, Texas. The College of Arts and Architecture has already raised $75,000, thanks to donations through the Montana State University Alumni Foundation.
Brenden told me that "we're all proud of Bozeman going to the national finals play against NDSU," but…
John Brenden: It just kind of steams me up a little bit. That as far as I'm concerned, these