Why 2021 Was A Disastrous Year for America's Border Security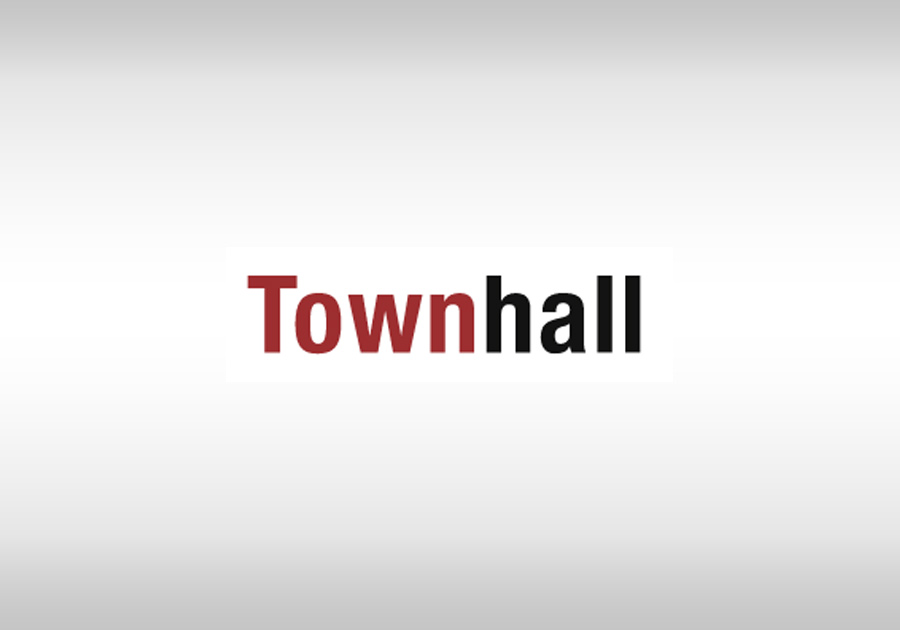 |
Posted: Jan 11, 2022 12:01 AM
The opinions expressed by columnists are their own and do not necessarily represent the views of Townhall.com.
Now that 2021 has come to an end, it is worth reviewing what a disastrous year it was for America's border security and sovereignty.
The year started with President Donald Trump warning his incoming successor that a border surge was looming, and that ripping apart successful policies would lead to a crisis. Tragically, but predictably, Joe Biden ignored the advice of his predecessor, and started tearing proven Trump-era policies apart on his first day in office. On Jan. 20, Biden issued a proclamation terminating Trump's emergency declaration at the border, and ending funding for the border wall. The consequences were both immediate and devastating.
The number of migrants attempting to cross the border increased by 28 percent in February 2021, Biden's first full month in office. This included a more than 60 percent increase in the number of unaccompanied minors who crossed the border. The latter number is especially staggering, and there is a simple reason for it. Biden has gutted the Trump administration's Title 42 order, which