White House and GOP decry liberal backgrounds of legal scholars in impeachment hearing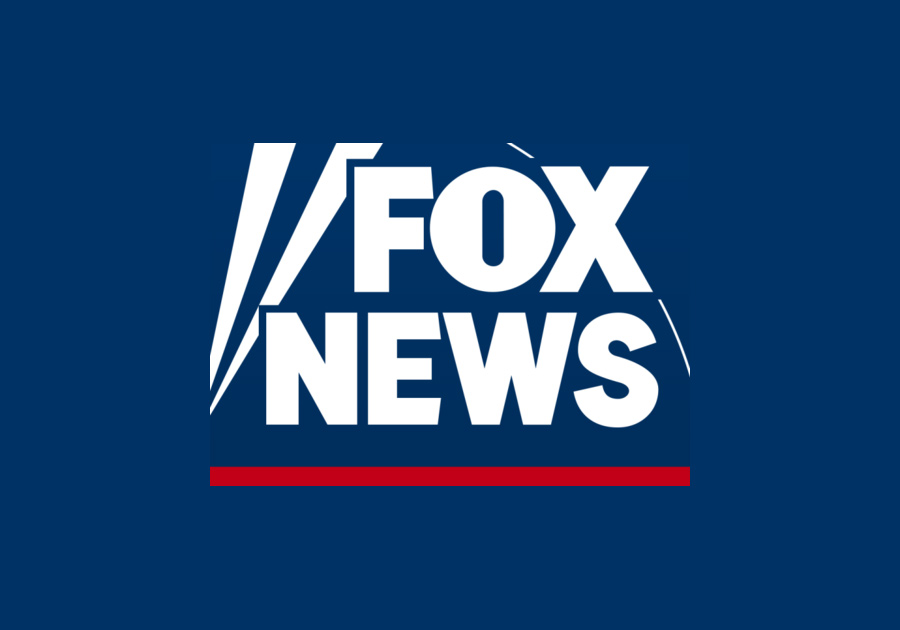 The Trump administration and Republicans launched an all-out offensive on Wednesday against the legal scholars testifying in front of the House Judiciary Committee as part of the impeachment inquiry into President Trump.
The White House and the GOP slammed three out of the four witnesses testifying before the House Judiciary Committee as having "known biases" against the president and of having "made up their minds long before today" that Trump should be impeached.
WHITE HOUSE AND GOP DECRY LIBERAL BACKGROUNDS OF LEGAL SCHOLARS IN IMPEACHMENT HEARING
"3 of 4 'experts' in this sham hearing have known biases against [Trump]." White House Press Secretary Stephanie Grisham tweeted. "Not only is [the president] given no rights in this process, the Dems' 'witnesses' made up their minds long before today. The people of this country are being cheated of a Congress who works for them."
Testifying on Wednesday are Noah Feldman, a professor at Harvard Law School; Pamela Karlan of Stanford Law School; Michael Gerhardt of the University of North Carolina School of Law; and Jonathan Turley of George Washington University. Turley is the only witness called by Republicans.
Karlan said during her testimony that Trump's encouragement to Ukraine's president that the Ukrainian