Where US and Ukrainian War Aims Collide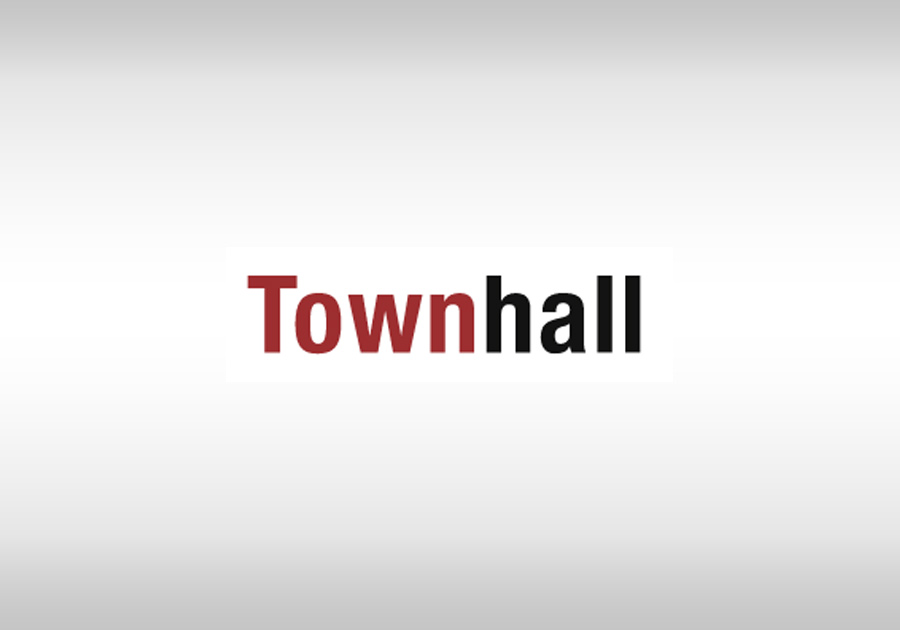 To President Volodymyr Zelenskyy and Ukraine, Crimea and the Donbas are national territories whose retrieval justifies all-out war to expel the invading armies of Vladimir Putin's Russia.
Yet, who controls Crimea and the Donbas has, in the history of U.S.-Russian relations, never been an issue to justify a war between us.
America has never had a vital interest in who rules in Kyiv.
Through the 19th and almost all of the 20th century, Ukraine was part of the Russian Empire or the USSR, ruled from Moscow. And that condition presented no issue of concern to the USA, 5,000 miles away.
For us, the crucial concern in this Ukraine-Russia war is not who ends up in control of Crimea and the Donbas, but that the U.S. not be sucked into a war with Russia that could escalate into a world war and a nuclear war.
That is America's paramount interest in this crisis.
Nothing in Eastern Europe would justify an all-out U.S. war with Russia. After all, Moscow's control of Eastern and Central Europe was the situation that existed throughout the Cold War from 1945 to 1989.
And the U.S. never militarily challenged that result of World War II.
We lived with it. When Hungarians rose up in