What's on DeSantis' agenda? A look at the laws he passed as Florida governor, from abortion to guns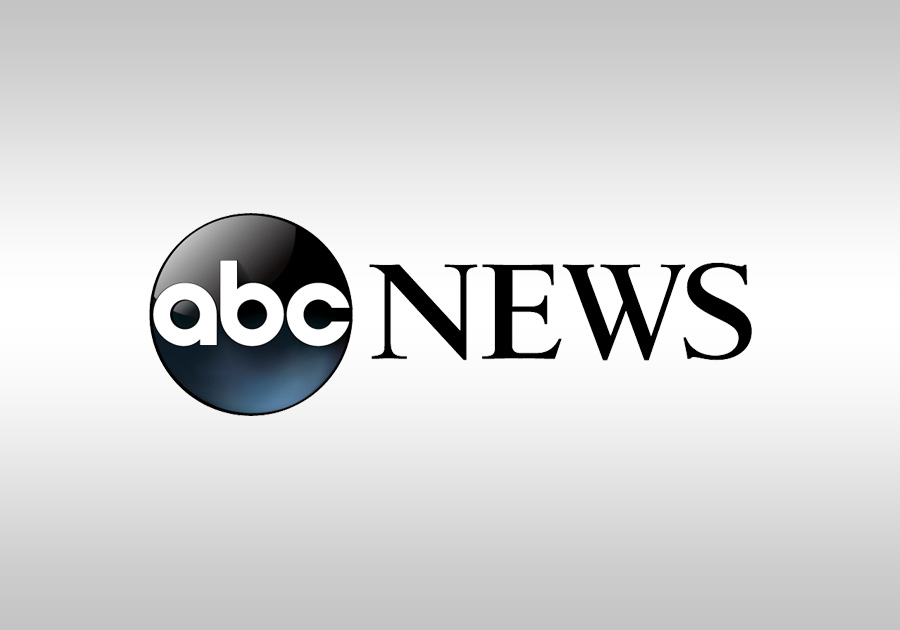 TALLAHASSEE, Fla. — From the death penalty to gender identity to abortion, Florida Gov. Ron DeSantis has cemented himself as a conservative standard-bearer in the lead-up to his 2024 presidential announcement.
With the help of GOP supermajorities in the statehouse, the Republican has been able to push through an aggressive agenda that forms the base of his White House run, which he made official in a Federal Election Commission filing Wednesday.
Here's a look at some of the policies:
ABORTION
DeSantis signed a bill banning abortions after six weeks of pregnancy, but it won't take effect unless the state's current 15-week ban is upheld in an ongoing legal challenge that is before the state Supreme Court, which is controlled by conservatives.
A six-week ban in Florida would strike a devastating blow to abortion access in the South, since the nearby states of Alabama, Louisiana and Mississippi have banned the procedure at all stages of pregnancy. Georgia and South Carolina forbade it after cardiac activity can be detected, which is around six weeks.
Critics, including some Republicans, have slammed the six-week law as extreme, given that most women do not even realize they are pregnant in that timeframe.
"DON'T SAY GAY"
The DeSantis administration